Semetis recruitment strategy is employing young graduates only. Young professionals are eager to learn, excited, and aren't afraid to question the status quo. For Semetis, it is much more beneficial to coach and to teach young graduates habits and methods than more experienced workers. Qualified candidates are young graduates with a Master's Degree in Business Economics or Business Engineering. A profile that is very much in demand of large consulting firms such as Deloitte, Accenture, EY and McKinsey. Nearly 2-in-3 consulting firms and agencies say they're short-staffed, creating a war for talent.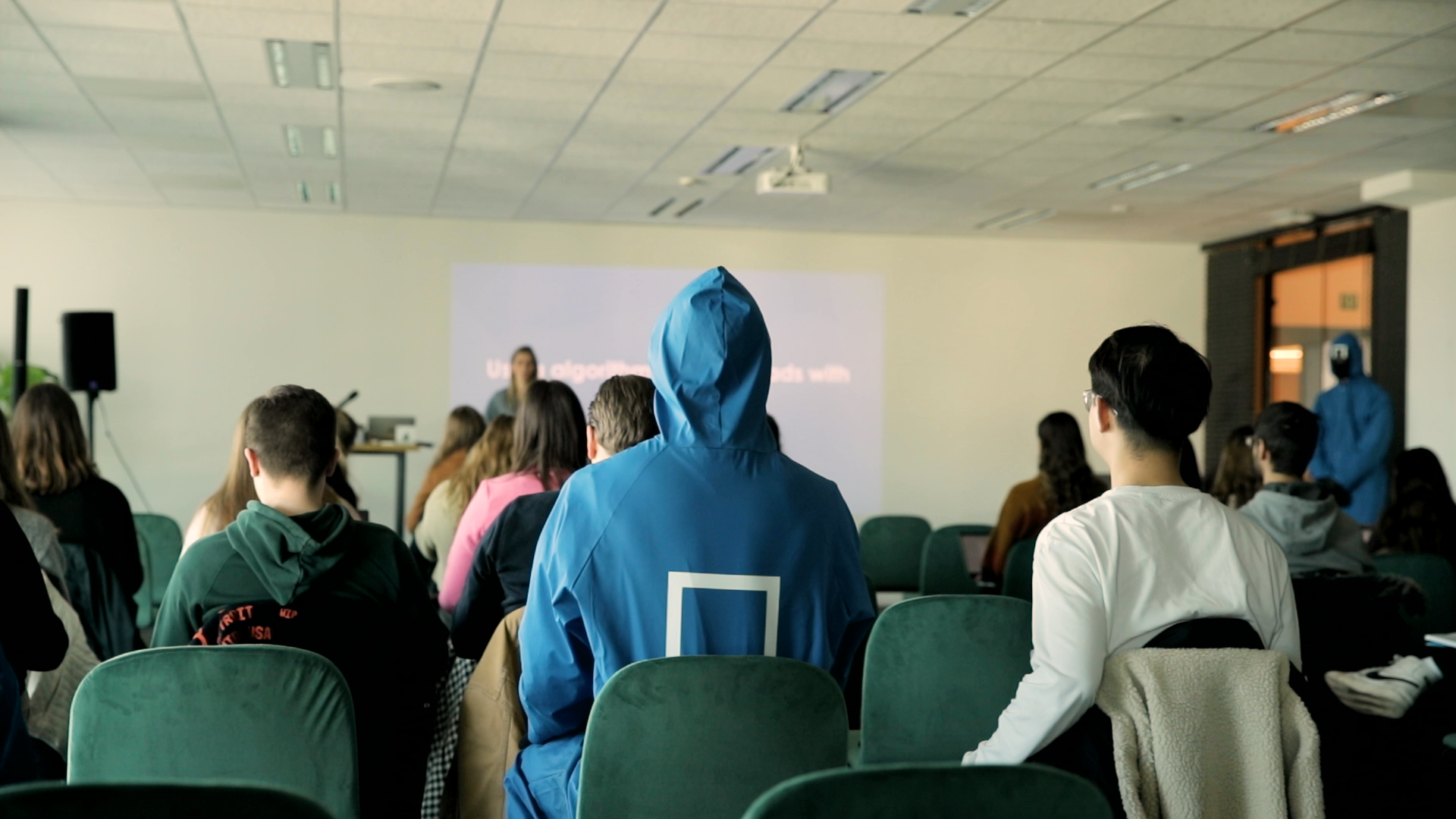 The prospect of a secure, stable career with growth opportunities, a very attractive salary package and a flexible, pleasant working environment are no longer enough to attract the right profiles. When even headhunters could not find the right candidates, Semetis decided to do things differently.

With an - in marketing terms - employer branding campaign inspired by the Netflix series Squid Game, Semetis gave guest lectures to universities around the country in search of participants for the game.
Semetis The Game. A high-stakes job assessment game. There are no injuries or deaths but whoever makes it to the finish line is within a sigh of signing a contract with Semetis. "We had noticed for some time that Semetis was not known enough on the job market while it had to offer at least - if not more - opportunities than the well-known traineeship program. . So it was especially important for prospective employees to get to know us and show them what we have to offer. And we like to package that message creatively," says Jennifer Hubert, Operations Director of Semetis.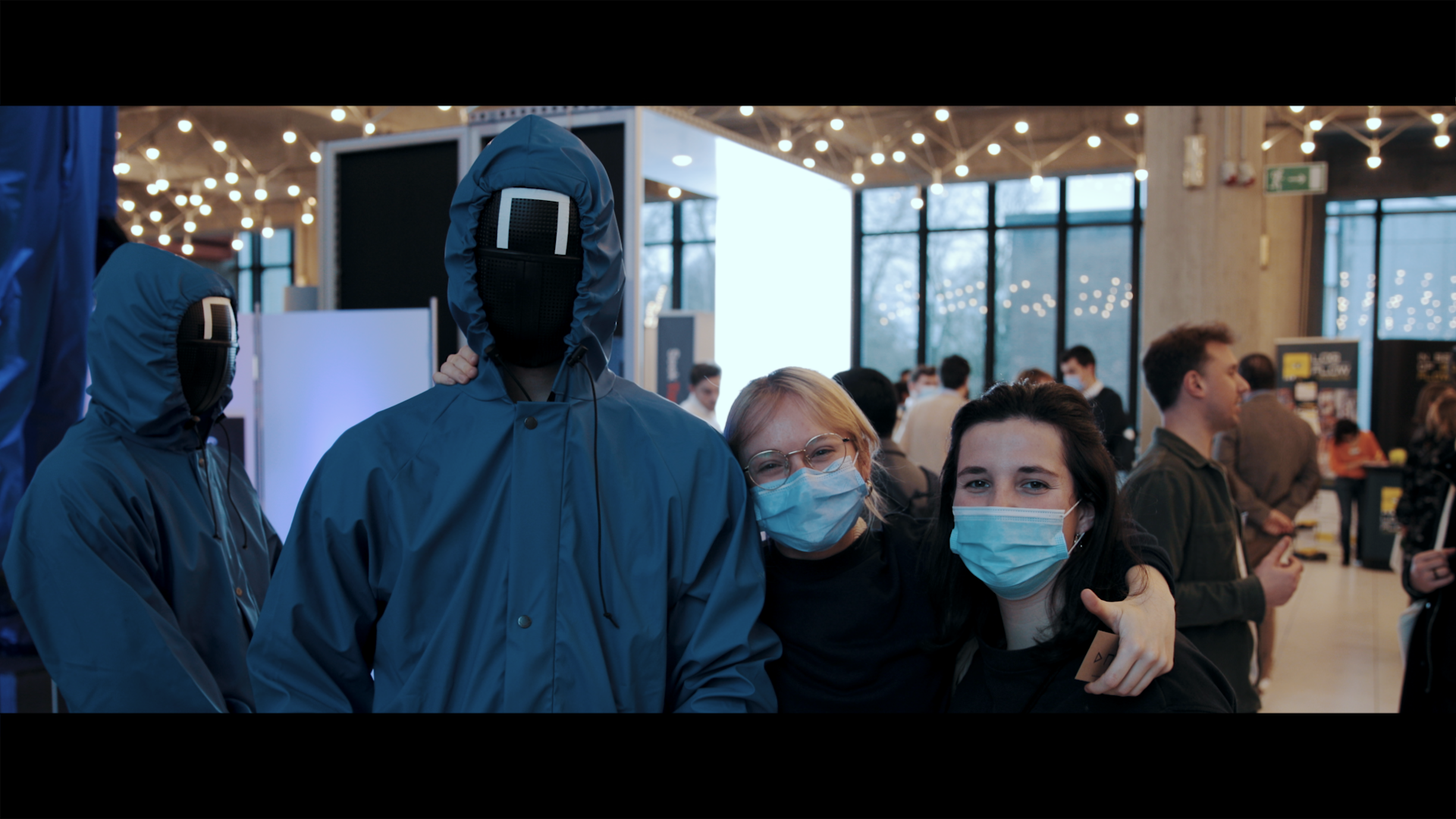 And so Semetis sent out its Profilers. Masked actors who, entirely in the style of Squid Game, handout cards with a mysterious invitation to students during the guest lectures and at job fairs across the country. Our profilers were joined by the unpredictable mentalist Gili. "Our approach did not leave students unmoved. Some don't seem to trust it but most are curious. Where we could not convince many applicants through the traditional channels, +300 students signed up for the campaign after almost three months of campaigning."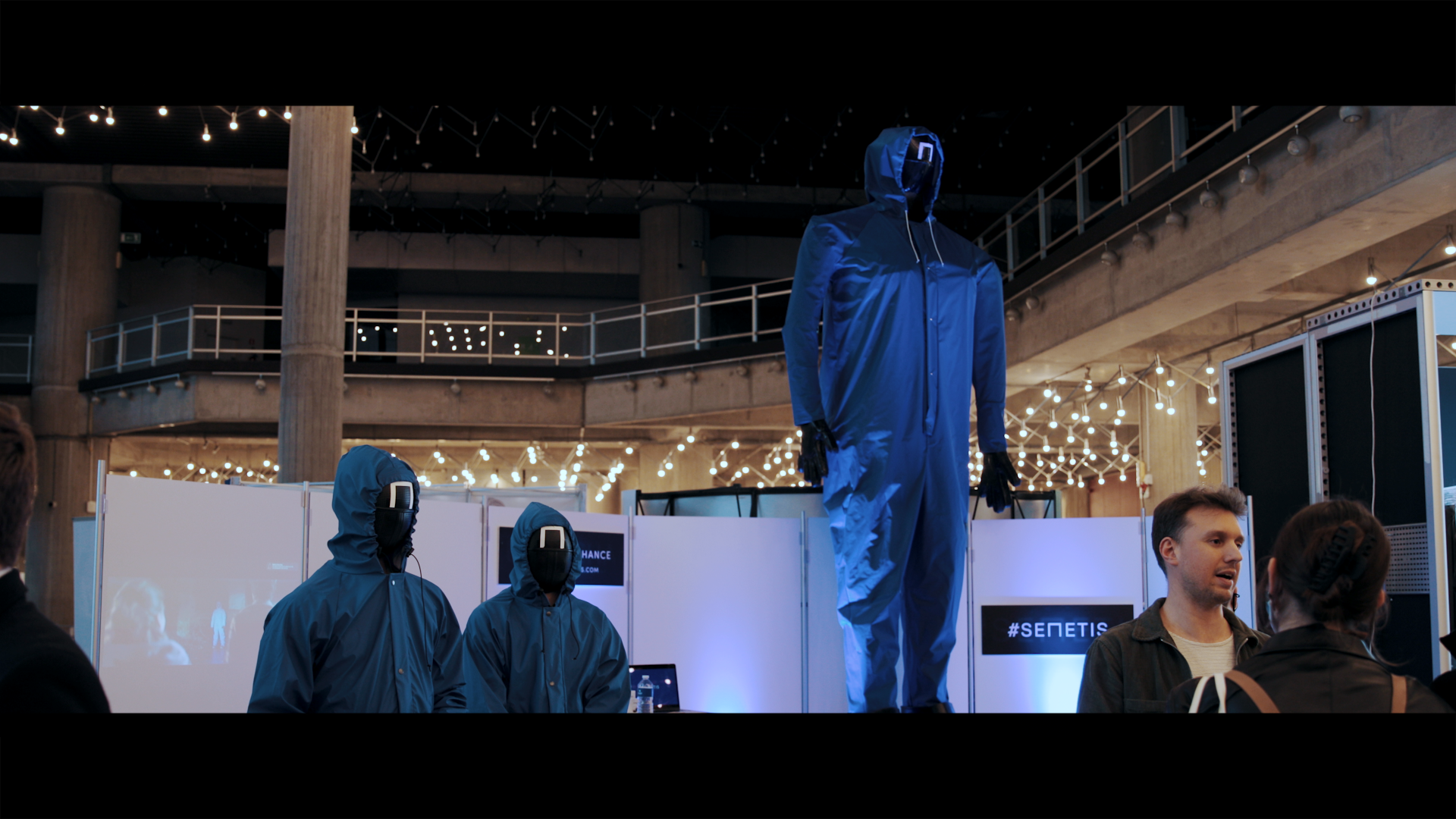 Now that the registration period is over, the game is being played for real. Twenty lucky candidates have been carefully chosen and will be picked up at a place of appointment and taken to a location that is secret to them, as in the Squid Game scenario. There they will be presented with a mysterious assessment test. Those who pass this test win a contract to become a Semetissian.
Tags: