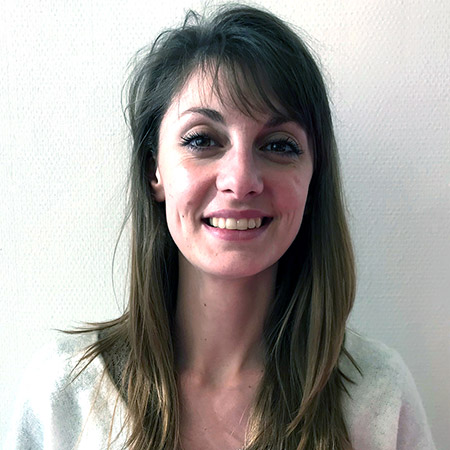 Alisson has joined Semetis after over 5 years experience in various administrative functions in International companies. She graduated with a Bachelor degree in Management Assistant - Business and Languages, in Mons. Over the years Alisson gained experience in Administration, Human Resources and Prevention. She loves to put projects in place and see the outcome.
Alisson particularly enjoys launching initiatives around health and well-being at work. She has previously launched a "Healthy Week" program focusing on healthy receipts, vitality, sport, ergonomic tips, etc.
Her role within Semetis is to make the office runs smoothly, assist with the administrative tasks and be included in the well-being at work. The sense of organization and structure of Alisson is what the Semetis team loves the most.
Alisson speaks French, English, basic Dutch and Spanish. Learning new languages is something she loves to do. She is also a fashion lover so to boost her creativity, she draws, designs and sews clothes. While having an energetic job, Alisson likes to keep a good life balance by practicing yoga.
| LinkedIn
This email address is being protected from spambots. You need JavaScript enabled to view it.