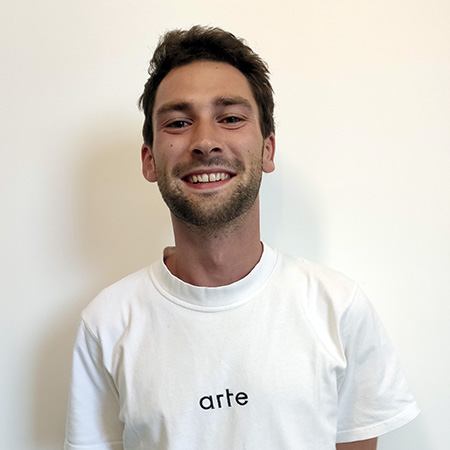 Arnaud is currently an eBusiness Analyst at Semetis. He joined the team in July 2020 after graduating with a Bachelor in Management Engineering (UCL) and a Master in Strategy and Entrepreneurship (Catolica Lisbon School of Business and Economics).
For the past few years, Arnaud has been interested in digital technology and more particularly in artificial intelligence and machine learning. He did an internship in the digital team of AddRetail and gained experience through several personal projects. Over time, he has developed analytical, reasoning and communication skills that are greatly appreciated by the clients he works for.
With an experience in Lisbon, an Erasmus in Berlin and his family background, Arnaud is quadrilingual (FR, NL, EN, DE) and loves working in a team. In his spare time, he knows how to keep himself busy. He owns a young Husky, which he trains with a lot of love. He has been playing hockey, tennis and golf since he was 8 years old and coaches a ladies team at Racing. Arnaud is a sporty and smiling person full of good energy and motivation. He likes to go on spontaneous trips with his friends, make music or play online chess!
| LinkedIn
This email address is being protected from spambots. You need JavaScript enabled to view it.