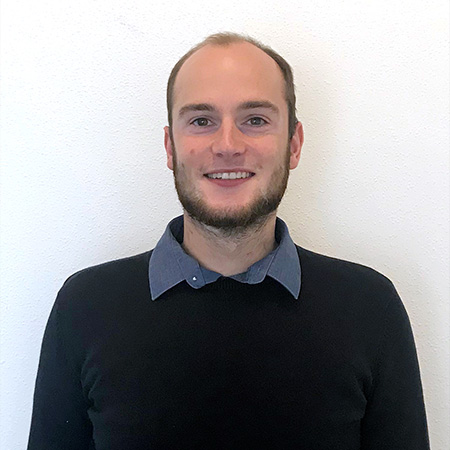 Bart Van Nieuwenhuyse is currently senior eBusiness Consultant at Semetis. He obtained in 2013 his Master of Applied Economics at the KU Leuven with honors.
During his education, he discovered a passion for marketing and decided to continue developing this passion with a Postgraduate Master's diploma in Digital Marketing and Communications at the EHSAL Management School in Brussels.
To fully exploit his interest in Digital Advertising, he decided to start his career at Semetis, the perfect environment to grow his eagerness to learn and witness the rapid evolution of the Internet and its impact on businesses.
During his first years at Semetis, Bart learned the full potential of Digital advertising and Digital Business Intelligence (web analytics, tag management, …). He developed a special interest in Facebook Advertising and digital strategies for B2B clients.
As of 2016, Bart became eBusiness Consultant, a role where he took the lead on different FMCG, travel, B2B and retail clients and projects.
Bart also joined the Digital Advertising team, which has as primary objective to collect and spread news and knowledge on different Digital Advertising topics throughout Semetis.
Bart is fluent in Dutch, English and French. He is studying Russian and Spanish on his own.
Besides his work at Semetis, Bart is a huge fan of Tesla and Spacex. Ever since Spacex launched reusable rockets into space, he never missed a live stream of a Falcon 9 Rocket.
| LinkedIn
This email address is being protected from spambots. You need JavaScript enabled to view it.