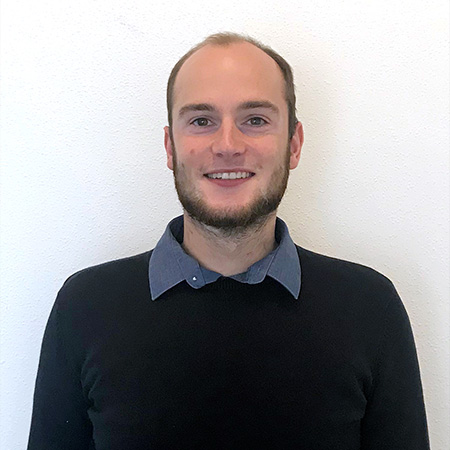 Bart Van Nieuwenhuyse is currently eBusiness Consultant at Semetis. He obtained in 2013 his Master of Applied Economics at the KULeuven with honours.
During his education, he discovered a passion for marketing and decided to continue developing this passion with a Postgraduate Master's diploma in Digital Marketing and Communications at the EHSAL Management School in Brussels
To fully exploit his interest in Digital Advertising, he decided to start his career at Semetis, the perfect environment to grow his eagerness to learn and witness the rapid evolution of the Internet and its impact on businesses.
During his first years at Semetis, Bart learned the full potential of Digital advertising and Digital Business Intelligence (web analytics, tag management, …). He developed a special interest in Facebook Advertising and digital strategies for B2B clients.
On top of that, Bart contributed to the development of training and bootcamps sessions for new eBusiness Analysts at Semetis. He plays a key role in Semetis Digital Advertising services development projectwhich aims at offering the best in class Digital Advertising products, strategies and services to Semetis clients (whether on search, mobile, video, display or remarketing).
Bart is fluent in Dutch, English and French. He is studying Russian and Spanish on his own.
In his free time he likes to swim, a hobby that he could combine with a higher position as lifeguard during his studies. If times allows, Bart likes to discover new European cities.
| LinkedIn
This email address is being protected from spambots. You need JavaScript enabled to view it.