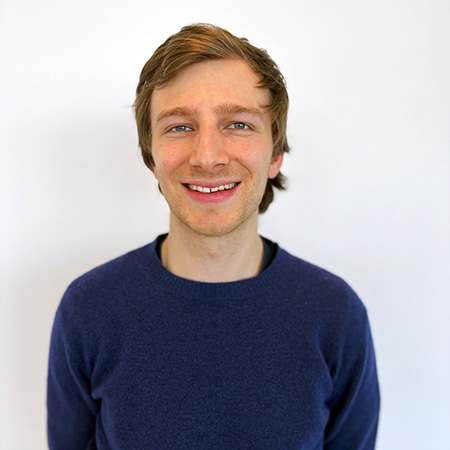 Basile joined Semetis in February 2023 as a Digital Business Analyst. Before that, Basile studied the field of Business Engineering at Solvay Brussels School where he obtained his Bachelor and Master Degrees with a distinction. Basile has always had a strong interest in Digital and after graduation, he joined EY where he worked as a Technology Risk Consultant for more than 2 years. At that point in time, Basile was feeling the need for a new challenge that would be more analytical and in a smaller but dynamic company.
Also, the Digital Marketing world is an area that has always triggered Basile's interest, especially after his Strategic Marketing course he loved when he was in his Erasmus exchange in Lisbon. He has always kept it in the back of his mind and is ready to deep dive into it.
In his free time, Basile loves to play golf and hockey with his friends (nothing beats some good fresh air). He also likes to stay cozy at home and play some board & video games.
| LinkedIn
This email address is being protected from spambots. You need JavaScript enabled to view it.