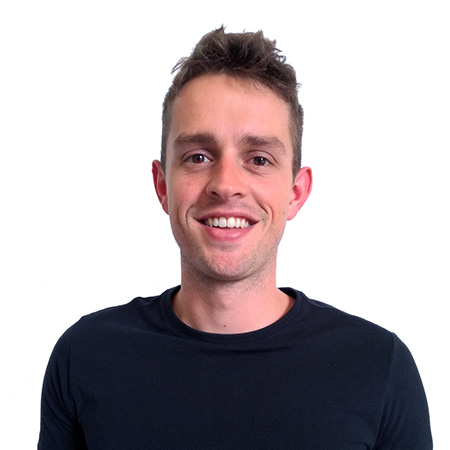 Ben Wynants is currently an eBusiness Analyst at Semetis. During a Digital Marketing bootcamp organised by Google in 2019, he first saw the opportunity to combine his existing passion for advertising, with the increasingly data-driven approach to achieving business results.
In 2014 he graduated with a master's degree in Innovation & Entrepreneurship from the Antwerp Management School. Before that he obtained a master's degree in Applied Economic Sciences at the Catholic University of Leuven, during which he studied 6 months at the Nova School of Business and Economics in Lisbon, Portugal.
In 2015, he co-founded a small company backed by the Imec.istart incubator, around the wireless use of smart cameras for the eventing and retail sector. During this go-to-market process he learned the indispensability of great sales and marketing, and had his first introduction to digital analytics. Having two more professional experiences in the fields of e-learning and marketing, further instilled in him a profound customer centric attitude.
Wanting to expand his worldview, he traveled long term in 2016, and again in 2018, through South America, the Middle East and Asia. He is fluent in Dutch, English, and French and always happy to work on his Spanish. He loves a good game of basketball, and for wakefulness of the mind (like many other Semetisiens) he finds that nothing does the trick quite like reading a great book.
| LinkedIn
This email address is being protected from spambots. You need JavaScript enabled to view it.