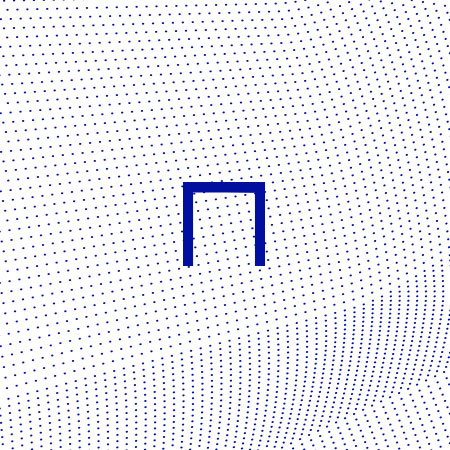 Cédric Lequenne is currently eBusiness analyst at Semetis. He holds a bachelor's degree in Computer Sciences that he obtains in 2012 with great distinction. Passionate about new technologies and the world of Marketing, he decides to further his studies in that domain. Therefore, he graduated in 2015 with a Master's degree in Management (specialization in marketing) from the Louvain School of Management (UCL) with great distinction. Within the framework of his master thesis on mass customization strategies, Cédric took an interest in subjects such as User Experience (UX) and personalization.
Always looking for new innovations and eager to learn all the secrets of the digital world, he decides to join the young and dynamic team of Semetis to deepen his knowledge.
During his spare time, Cedric loves to travel and discover new cultures. He also like cooking, basketball (that he has played for many years) and cinema.
| LinkedIn
This email address is being protected from spambots. You need JavaScript enabled to view it.