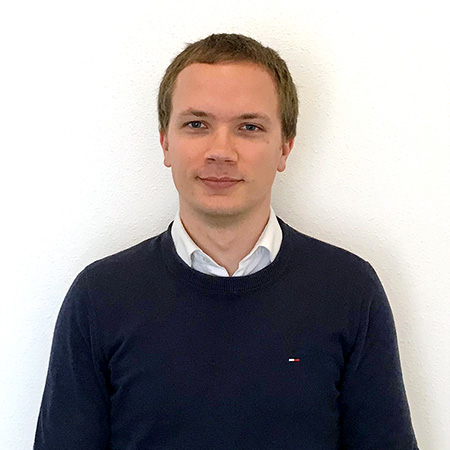 Cédric is currently Head Of Strategy at Semetis. His role is to drive innovation and cutting-edge projects for our clients, as well as scaling it amongst the team.
He started as an Analyst at Semetis in 2015. Over the years he became Consultant, then Senior consultant and built a strong expertise on both Digital Advertising strategies, and more technical areas - allowing him to deliver strong support to his clients in making strategic choices. In 2020, he made a break to go to Canada working as a marketing data strategist, which allowed him to experience a much more mature market when it comes to technology and data usage. He's now back at Semetis to put those learnings at the service of our clients, and help the agency remain the pioneer it has been since its creation.
He's also leading the Atlas department together with Grégoire le Hardy. The department aims to accelerate the growth of Semetis' portfolio on two axes. The first one is the development of innovative technologies and products that overcome data challenges. Secondly, the unit provides hands-on support to assist advertisers in collecting, managing and activating their data for advertising purposes.
Aside from work, Cédric loves to travel and discover other cultures, and develops his skills in cooking with particular interest in asian & vegetarian cuisine.
| LinkedIn
This email address is being protected from spambots. You need JavaScript enabled to view it.