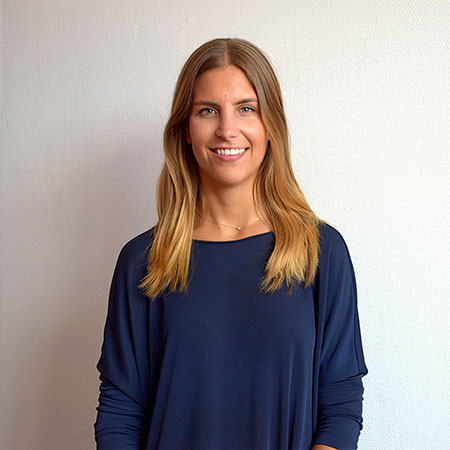 Céline is currently an eBusiness Consultant at Semetis. She's responsible for developing advanced multi-channel strategies for clients active in retail and automotive. A strong knowledge of digital advertising platforms (Google Adwords, Youtube, Doubleclick, Facebook, Twitter and LinkedIn) and web analytics allow her to define the ideal media mix. This in order to reach the clients objectives and KPI's.
In June 2014 she graduated cum laude as a master in Applied Economics. Afterwards she did an additional master focused on entrepreneurship and Innovation. During this year her interest in marketing as well as the digital side of it began to grow. To gain some further insights into offline marketing she decided to do an internship at L'Oréal in the FMCG division. Working there really increased her awareness of the demand and the actual need for digital advertising and digital strategies to support strong brands. That's why she started at Semetis in January 2016.
Next to her passion for the digital marketing world, she's passionate about food and fashion. Additionally she loves to do sports on a regular basis such as spinning, jogging, pilates and yoga.
| LinkedIn
This email address is being protected from spambots. You need JavaScript enabled to view it.