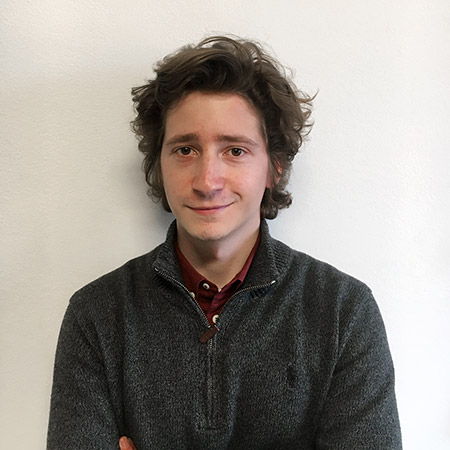 Clément is currently an e-Business Analyst at Semetis. His interest in digital marketing started when he attended the Google Digital Masters Academy in 2018 where he discovered the behind-the-scenes of an online marketing campaign.
After completing a bachelor's degree in Business Management at ICHEC (Brussels), he decided to specialize in Marketing during his Master's degree at the Louvain School of Management. He will choose the major Strategic Marketing for Connected Brands in Master 1 and Consumer Insights in Master 2. During his bachelor years at ICHEC, Clément had the opportunity to study abroad for 6 months in Taipei (Taiwan) where he attended a semester of courses at the National Taiwan University (NTU). This enriching experience allowed him to meet students from all over the world and to improve his level of English.
In his free time, Clément composes film music and EDM, writes novels and loves to discover new cultures and countries during his numerous trips. He is also a big fan of football, sports, history and enjoys evening parties with his friends.
| LinkedIn
This email address is being protected from spambots. You need JavaScript enabled to view it.