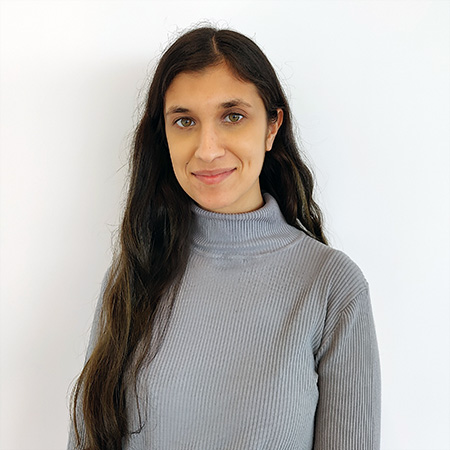 Diana joined Semetis in May 2022 as a Digital Business Analyst. After completing her bachelor's degree in Business Engineering as well as a master's degree in Business Engineering, majoring in Marketing and Strategy at the Solvay Brussels School, she was ready to take on a new challenge.
During her first year of master, she had the chance to spend a semester at Trinity College Dublin, as part of the Erasmus+ Program. In addition to discovering a whole new culture and strengthening her English, she took part in exciting marketing courses which heightened her interest in the field. Back in Belgium, she finished her degree with a master thesis analysing the impact of the digital communication strategy of a company facing an ethical crisis. At the same time, she completed a 3-month internship in a data-driven company specialized in Digital Analytics, CRO and cross-channel optimisation. Doing that allowed her to apply the theory she learned throughout her five years of study and thus acquire more practical skills in the field.
After hearing about Semetis, Diana was convinced that she found her path. Her passion for digital marketing, alongside her experience in consulting during her studies, allowed her to see the value and impact generated by data-driven recommendations.
In her free time, Diana enjoys learning new languages. In the past few months, her objective was to learn to write and read in Arabic, to truly master her native language. Diana also enjoys spending time with family and friends, discovering new restaurants and cafes, and doing word games.
| LinkedIn
This email address is being protected from spambots. You need JavaScript enabled to view it.