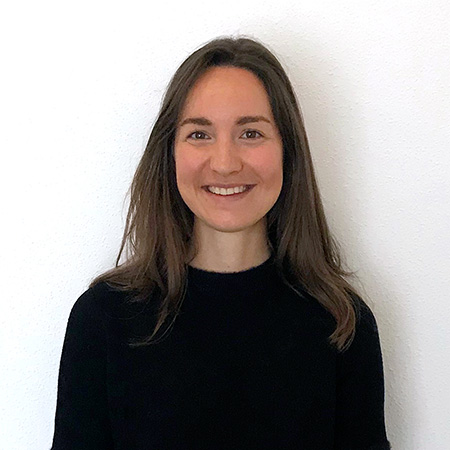 Eléonore de Richecour is currently E-Business Analyst at Semetis. She obtained in 2014 a Master's degree in Business Administration, with a major in Marketing with Distinction at ICHEC Brussels Management School. She also studied at the Universidad Europea de Madrid (Spain) and EGADE in Monterrey (Mexico).
As part of her studies, Eléonore did an internship at Estée Lauder Companies for the brand MAC Cosmetics©. This experience has enabled her to understand the operation of a large group and develop her skills in the field of Marketing. Recognizing the importance of digital in all marketing strategies, Eléonore decides to write about digital marketing in her Master's thesis It was during the writing of the latter that her interest in the world of digital continued to grow. She naturally decided to join Semetis after graduation.
During her studies, she also had the opportunity to participate in humanitarian project "ICHEC Housing Project" which consisted of raising funds and building houses for poor Indian families. This experience allowed her to develop her leadership, communication and organization skills.
Eléonore speaks fluently French, English and Dutch and continues to improve her Spanish.
In her free time, Eléonore loves to discover new cultures through travel, friendships, painting and doing yoga. Passionate about organic and "healthy food", she also began in 2014 a Nutrition Consultant Training.
| LinkedIn
This email address is being protected from spambots. You need JavaScript enabled to view it.