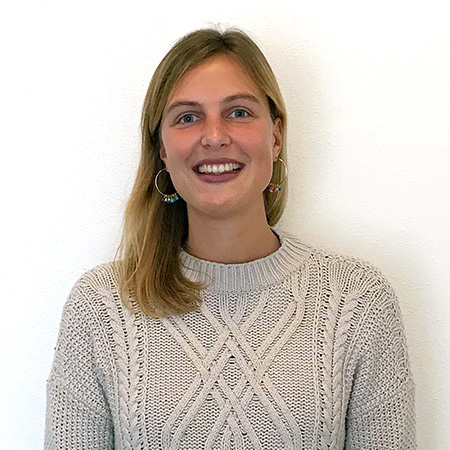 Elisabeth Marécaux is currently eBusiness Analyst at Semetis. In 2015 she graduated with a Master's Degree in Commercial Sciences at the University of Ghent with distinction. Her creativity and passion for marketing made her choose the specialization in Marketing Management. Writing her master thesis about Instagram inspired her interest in the digital world, so she decided to learn more about this topic.
During 2013 and 2014 Elisabeth studied for one year in Wilhelmshaven in Germany for an exchange program. Thanks to this very instructive experience she learned the German language and culture. In addition, she is also fluent in Dutch, English and French.
In 2015 she decided to take up a next challenge and started working at Semetis. With this challenge she saw the chance to put her interest in the digital world into practice en gain expertise.
Next to analyzing data, Elisabeth is also a very enthusiastic hockeyplayer, runner and loves going to the fitness. On top of that she is very interested to discover the world and loves to cook (Pascale Naessens and Rens Kroes have no secrets for her). Now and then she also enjoys reading a good book.
| LinkedIn
This email address is being protected from spambots. You need JavaScript enabled to view it.