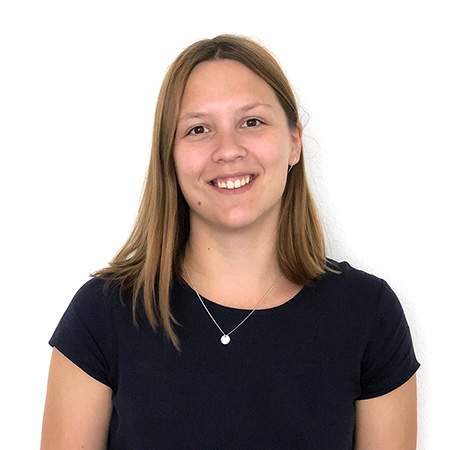 Femke Timmermans is currently an eBusiness Consultant at Semetis.
During her years at Semetis, Femke had the opportunity to work on a broad client portfolio, with clients both in B2C and B2B. This gave her the opportunity to work on various projects where she could build her Digital Advertising & Digital Business Intelligence Knowledge. She was able to deepdive into different platforms and technologies such as Pinterest, Smartly.io, Hunch.io, WeatherAds.io, etc. and share this knowledge across the team.
The past years she focused on different side tracks at Semetis to increase the team's knowledge around for example Linkedin and Pinterest as advertising platforms. She wrote multiple articles around these topics that can be found on the Semetis website. Next to that, she took an interest in everything around Weather based advertising, being the first one at Semetis to launch weather based campaigns for different clients on Smartly.io, Hunch.io and Weather Ads.io.
Femke became interested in the digital world during her Master in marketing at the University of Gent where she graduated in 2019 with great distinction. After this she started her professional career here at Semetis where she aims to keep improving her knowledge and expertise.
Next to her interest in everything marketing related, Femke enjoys great food, especially in good company. On the weekend you can often find here in the kitchen trying out new recipes. Whenever she can, she enjoys a cozy night in the company of her sisters, friends or boyfriend.
| LinkedIn
This email address is being protected from spambots. You need JavaScript enabled to view it.