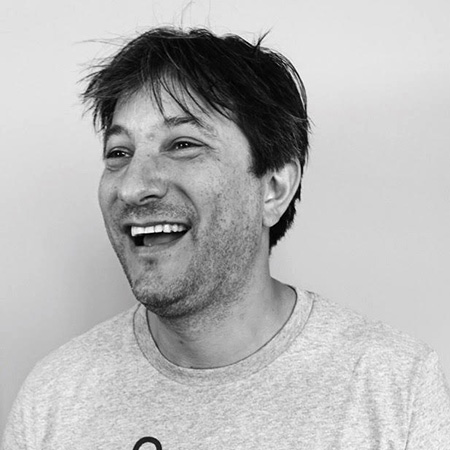 Gabriel Goldberg is currently Director at Semetis. He was Agency Manager and member of Google Belgium Management Team.
Prior to that, Gabriel worked as an Account Manager. He set-up the account management team coaching his fellow Account Managers. In total, Gabriel has over two years of Google experience. Before Google, Gabriel had a varied and international work experience. He worked in different sectors, namely the Automotive sector (Ford Group Europe & Automotive Clubs), the Consulting business and the Financial sector (MasterCard Europe).
Gabriel is a graduate from the University of Edinburgh (Scotland). He is fluent in English, Dutch, French, German and Hebrew.
Gabriel loves Belgian dishes especially accompanied by a cascade of french (belgian) fries. He is also a passionate in modern art and in the process of democratization in the former Yugoslav republics.