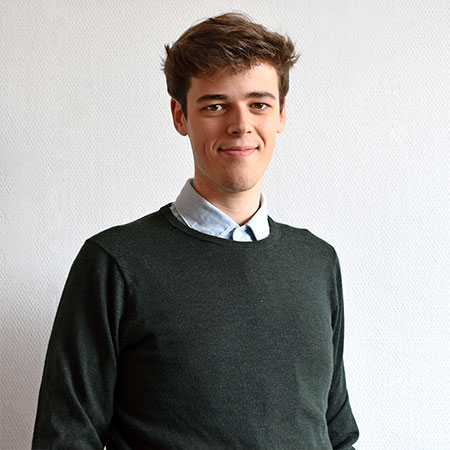 Jeroen Cools is currently eBusiness Consultant at Semetis. In 2016, he obtained with distinction his master's degree in Applied Economics at the University of Antwerp with a major in marketing and minor in corporate finance. On top of that, Jeroen was also active in the youth organization AIESEC during his master's year.
Jeroen joined Semetis as a business analyst where he could further nourish his affinity for marketing with a data-driven mindset. During this period, Jeroen developed a strong expertise in the fields of digital business intelligence (DBI), digital advertising (DA) & online media buying. This for clients in a wide array of industries including FMCG, recruitment, ecommerce, B2B and real estate.
After his role as lead analyst, leading the knowledge track and onboarding of new analysts, Jeroen has now transitioned to his current role of eBusiness consultant. Here, Jeroen lays the focal point on guiding clients in both advertising and business intelligence projects with his mission to make clients understand and leverage their marketing data.
With a continued interest in BI and data analysis, Jeroen is currently learning programming in his spare time (Python). Next to that, he likes an occasional trip to the museum, a good cup of coffee and a healthy dose of fun facts.
| LinkedIn
This email address is being protected from spambots. You need JavaScript enabled to view it.