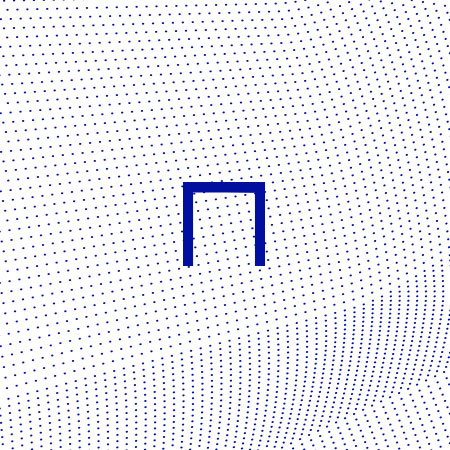 Julie Pyck is currently eBusiness Analyst at Semetis. She graduated in 2014 from a Master's Degree in Commercial Sciences (specialisation Marketing Management) from the University of Ghent. Working on her master thesis about Digital Signage, she realised that she has a profound passion for the digital world. To get a more in-depth understanding and insight into digital marketing she obtained her Postgraduate Degree in Digital Marketing & Communication from the EHSAL Management School Brussels, where she became familiar with terms as SEO, SEA, Web Analytics, etc.
Between 2013 and 2014 Julie discovered the ins and outs of the multinational L'Oréal Group during a marketing internship. There, she got started as Product Manager Assistant and could better understand all the marketing processes from the viewpoint of a world class leader. She further developed her organizational and language skills here.
She is passionate about all the opportunities that the increasingly impactful digital world entails. When her Postgraduate ended in the spring of 2015, she chose to put her acquired knowledge into practice. She came into contact with Semetis and was immediately convinced to start her professional career here. She speaks Dutch, English and French fluently.
In her spare time, she gets inspired by her surroundings, albeit on her horse, in an exotic land far far away, spotted shopping in a big city or enjoying a new tasteful dish. As a real foodie, the Belgian coast and Ghent have no more secret for her and she is now ready to explore the vibrant Brussels.
| LinkedIn
This email address is being protected from spambots. You need JavaScript enabled to view it.