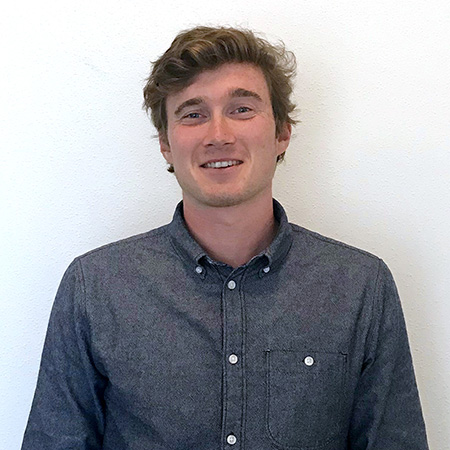 Julien De Visscher is currently Business Director at Semetis.
His passion for Innovation, Technology, marketing and Entrepreneurship led him to join Semetis as an eBusiness Analyst in 2014. During his years as Analyst he acquired advanced knowledge and know-how in Digital Advertising and Digital Business Intelligence. Throughout the years Julien grew together with the company and its clients.
As a Consultant and Senior Consultant, Julien moved into managing larger clients and projects in several industries at national & international level: retail, insurance and entertainment, as examples. He honed his knowledge and helped guiding his clients from a digital strategic point of view. On top, during those years, he co-managed an internal team that aimed at developing Digital Business Intelligence services and the Semetis Technology Team that aims at building tools that bring value for Semetis' clients.
In 2018, Julien became eBusiness Consulting Manager of one of Semetis' 3 teams. He was then responsible for one third of Semetis' clients portfolio and one third of the team. Being responsible for 10 people, Julien developed his people management skills over the years. Finally, he progressively got involved in every Business related initiatives across the agency.
Today, as Business Director, Julien is now responsible to ensure business growth at Semetis, both internal (helping client teams to grow existing clients) and external (advocating our services while activating new projects and collaborations). Julien is a glass half-full kind of person, always looking for win-win opportunities with our clients and clients-to-be.
Julien is fluent in French, English and Dutch.
Apart from his professional activities, Julien spends a lot of time practicing many sports. He has been a ski instructor for several years.
| LinkedIn
This email address is being protected from spambots. You need JavaScript enabled to view it.