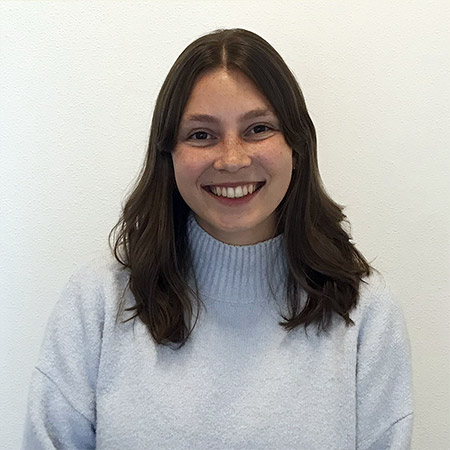 Lien is an eBusiness analyst at Semetis. She was welcomed into the team in 2020 after obtaining her master's degree in business economics at the KU Leuven. The combination of a major in marketing and a minor in informatics sparked her curiosity for digital advertising.
In order to gain more insight into the digital landscape, she started an internship as digital marketeer at CPi Consulting where she was able to amplify her analytical, creative and communicative skills.
Lien lived in Toulouse for four months where she studied at the Toulouse School of Management. Besides working on multiple case studies in a small, international team of students, she was also able to enjoy the French language, cheese and wine.
Being a member of the Chiro since she was six years old, she proceeded to be a monitor for four years. Together with her team she organized weekly activities and events for children and youth.
In her spare time Lien loves being in the outdoors either camping or hiking, preferably with a panoramic view. She is a fervent concertgoer and enjoys watching movies in the movie theatre. She is always eager for a game of Kolonisten van Catan and having dinner in good company.
| LinkedIn
This email address is being protected from spambots. You need JavaScript enabled to view it.