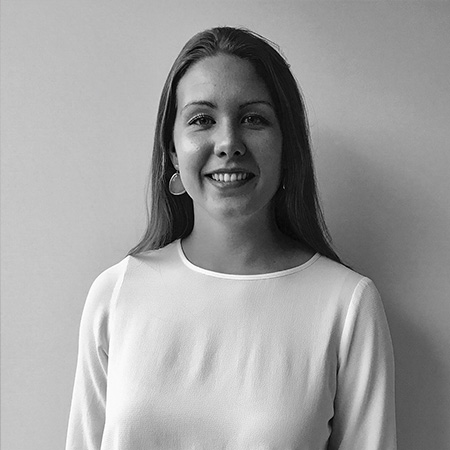 Lieze Vande Keere is currently eBusiness Analyst at Semetis. In 2016 she obtained her Master's Degree in Business Administration (specialization Marketing Management) at the University of Ghent. She has always had a special interest in online marketing, and this engrossment accrue even more during her internship at Thomas Cook. She discovered the importance and opportunities it has to offer. Her study Digital Marketing & Communication (postgraduate degree) was a logical consequence and the perfect additional prep to start her career at Semetis.
In 2014, Lieze decided to broaden her horizon. During four months, she studied at EDHEC Business School in Nice. Not only her French improved significantly, also her open-mindedness, knowledge about different cultures and the English language were subjected to amelioration.
In her spare time, Lieze enjoys a good game of padel or squash and likes to explore new restaurants with her friends in her beloved cities Bruges and Ghent. Another passion is travelling, to discover other cultures, natures and habits.
| LinkedIn
This email address is being protected from spambots. You need JavaScript enabled to view it.