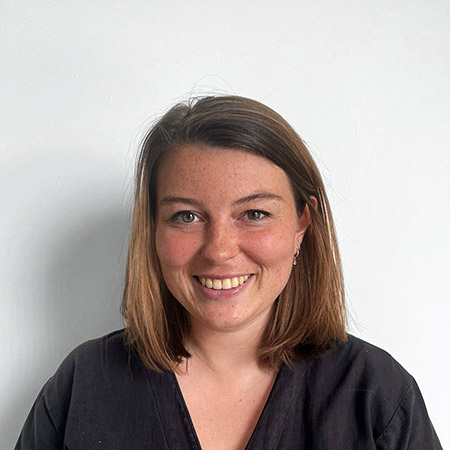 Lisa joined Semetis in August 2021 and is currently eBusiness Analyst.
Lisa first obtained a Bachelor's degree in Communication Management at the Erasmushogeschool Brussel. During these three years she took her first concrete steps in the world of communication and marketing doing two internships at marketing agencies. In the final year of this bachelor's degree, she studied a semester in Sofia, Bulgaria, where she attended classes from the Master in Mass Communication. Together with her international friends she discovered the Eastern European region and culture whenever they had time off of school.
After her Bachelor's, Lisa decided to go for an extra challenge and start a master's program in Multilingual Communication with a specialization in international relations at the Université Libre de Bruxelles. This way she was able to obtain a Bachelor's degree in Dutch and a Master's degree in French, allowing her to rely on a strong knowledge of both national languages, as well as English thanks to her studies abroad. During this Master's program, she expanded her professional experience with a third internship, this time in the marketing and communication department of an international NGO, where she continued to work as a student after the internship.
Lisa likes to spend her free time with friends and family. She likes to discover new things by going on trips in Belgium and abroad. When at home, Lisa enjoys cooking and reading books. To stay in shape, she likes to go running every now and then or take a pilates class.
| LinkedIn
This email address is being protected from spambots. You need JavaScript enabled to view it.