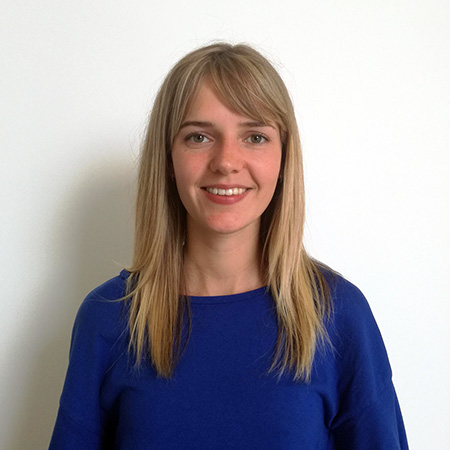 Lore is currently eBusiness Analyst at Semetis. She joined Semetis in July 2020 after obtaining her Master's Degree in Business Economics at the KU Leuven. Her interest in Digital Marketing originates from her major in marketing and minor in business research. Digital marketing was one of her favorite courses. In this course she was also introduced to Semetis for the first time during a guest lecture.
During her Bachelor in Business Economics, Lore had the opportunity to study a semester at the Universidad Pompeu Fabra in Barcelona. During this semester she spent a lot of time at the campus with her new classmates from all over the world, taking on a new, more practical and hands-on studying approach. If not on campus, you could find them walking in the cozy streets of Barcelona, making some stops for tapas or sangria. Furthermore, this experience also allowed her to take her English to the next level, as all the courses were taught in English.
Since Lore became passionate about marketing during her master, she joined the Marketing & Communications team of Academics for Development Leuven, which is an international student organization that aims to foster social entrepreneurship among students through workshops, events and projects in the South. Lore was mainly responsible for the social media marketing, and thus spreading the word of AFD through their social media accounts.
Next to her studies, Lore has always liked to work with children, as she also has a few younger siblings. She has been a member and a leader of a youth movement for some time. After coming back from Barcelona she has also been home tutoring children for the courses mathematics and economics. During her free time, she likes to bring out her creative side, especially through painting, drawing, knitting, or crochet. Next to that, she also likes to go out with friends, preferably for some drinks, a city trip, or a festival.
| LinkedIn
This email address is being protected from spambots. You need JavaScript enabled to view it.