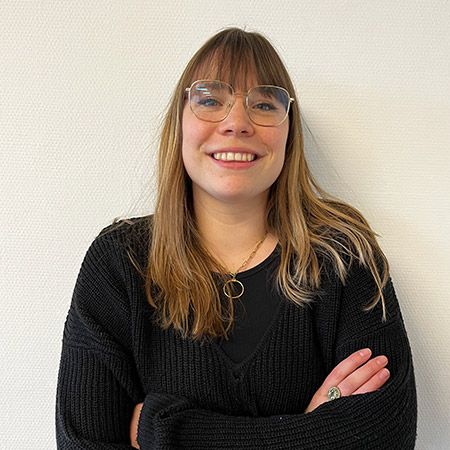 Louise, presently a Project Manager at Semetis, initially joined in April 2022 as an Office Manager.
Graduating in French language and literature, her career path shifted during an internship at the Brussels Book Fair, revealing an interest for event management over publishing. Thus, she completed a focused master's degree in event management and communication at IHECS, combining her literary background with the event domain.
At Semetis, Louise actively engages in internal and external events, contributing to company-wide organization and collaborative ventures. Her main projects include the Semetis Game, the Internship Program, and the Semetis trip. She speaks French, English, and some Italian.
Besides work, Louise nurtures a passion for home decoration, plants, and quality time with family and friends—whether at home or abroad.
| LinkedIn
This email address is being protected from spambots. You need JavaScript enabled to view it.