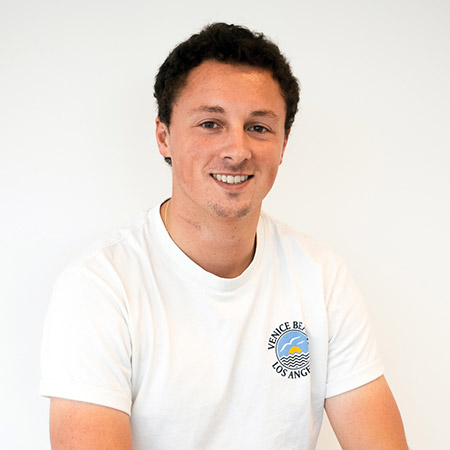 Maxime is a Software & Data Engineer at Semetis. He joined Semetis in 2020 through his internship and thesis. Having developed a great interest in the world of data, he decided to join Semetis in July 2021, freshly graduated as a Computer Science Engineer.
As a member of Atlas, the new R&D department of Semetis, Maxime's daily work is punctuated by software development and data science.
On the one hand, he strengthens existing and develops new software. On the other hand, he collects, cleans and transforms data from many sources so that it can be exploited. All of this is done with the aim of helping Semetis' team of experts.
Semetis is the beginning of his professional adventure. However, he has already had the opportunity to work on real-life projects during his studies. Thanks to a structured methodology and his development skills acquired during his master's degree, he has been able to ace these projects whether they were personal, for the school or for Semetis.
His goal is to continue to learn and strengthen his skills in order to help the Semetis team in the best way possible.
Outside of work, Maxime's life is punctuated by sports: tennis, cycling, golf, but especially hockey. Indeed, he is a player but also an international referee. Of course, Maxime also likes to enjoy an evening with friends or family.
| LinkedIn
This email address is being protected from spambots. You need JavaScript enabled to view it.