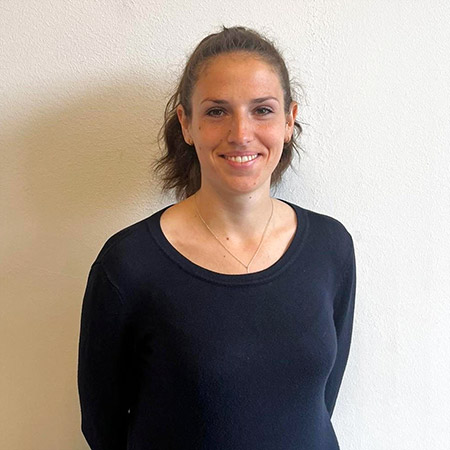 Natacha joined the team in April 2022 and is currently an eBusiness Analyst at Semetis.
Natacha first obtained a Bachelor's degree in Marketing at EPHEC in Brussels. During these three years she had the opportunity to learn the basics of Marketing. In her final year, she studied a semester in Budapest where she studied at Corvinus University of Budapest. During this Erasmus, she travelled around Central Europe. She also had the opportunity to finalise her year with an internship of more than 5 months in an Ad Agency in Brussels as a strategic planner.
After her Bachelor's, Natacha decided to do a master's program in Management Science at Solvay Brussels School to take her analytical skills to a higher level. During her studies, she was able to launch small side projects that helped her gain digital marketing experience. She finalised her master's with an online project where she launched her own e-commerce brand. Thanks to that project, Natacha discovered her passion for digital marketing and knew she wanted to gain more experience in that field.
Next to that, Natacha has a second passion: field hockey. She started when she was 9 and never stopped since then. She also likes to travel and to discover new things. Lastly, If you want to have her in a good mood, give her some chocolate.
| LinkedIn
This email address is being protected from spambots. You need JavaScript enabled to view it.