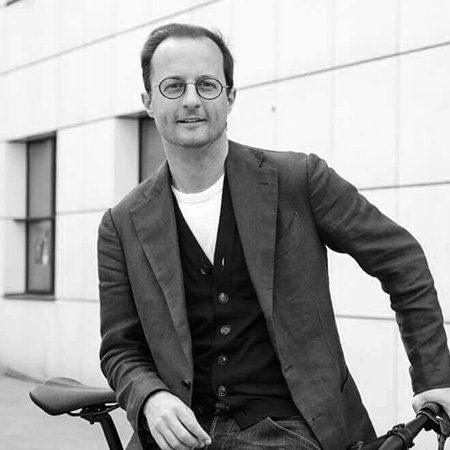 Nicolas Debray was Account Manager at Google Belgium responsible for the Retail, Automotive & Entertainment sectors. Prior to that, he set-up the business intelligence section of Google Belgium. In total, Nicolas has over two years of Google experience. Before Google, Nicolas worked for Dedicated Research, the largest independent market research company in Belgium.
Nicolas is a graduate from the prestigious Solvay Business School (Brusels). He also holds a Master's Degree from Bocconi University (Milan). Nicolas is fluent in English, Dutch, French and Italian.
Nicolas is also a great fan of bespoke tailoring, mozzarella di bufala campana D.O.P. and Le Vieux Spijtigen Duivel (his "stamcafé" in Uccle).