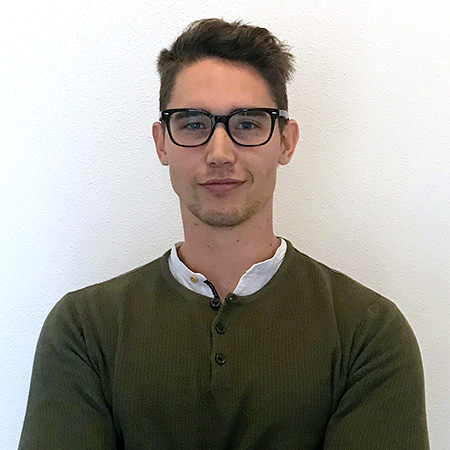 Olivier Mannekens is currently eBusiness Analyst at Semetis. In 2016, he graduated with a Master's Degree in Commercial Science, major in Marketing, with distinction at the University of Leuven (Campus Brussel). He also studied at Tecnológico de Monterrey, Campus Guadalajara in Mexico. During this experience, he improved his communication and analytical thinking skills thanks to a more interactive educational approach.
After graduating, Olivier started a small e-commerce project, which introduced him to the world of digital marketing. He quickly understood that digital was his passion and was eager to learn more. To fully exploit his interest in Digital Marketing, he decided to join the young and dynamic team of Semetis. This environment allows him to learn and extend his knowledge, as he sits on the first row to witness the rapid evolution of the Internet and its impact on businesses.
Besides from work, Olivier is an avid sports fan. He plays football at his local club and goes to the gym whenever he finds time. When travelling, he loves to taste exotic food and socialize with locals.
| LinkedIn
This email address is being protected from spambots. You need JavaScript enabled to view it.