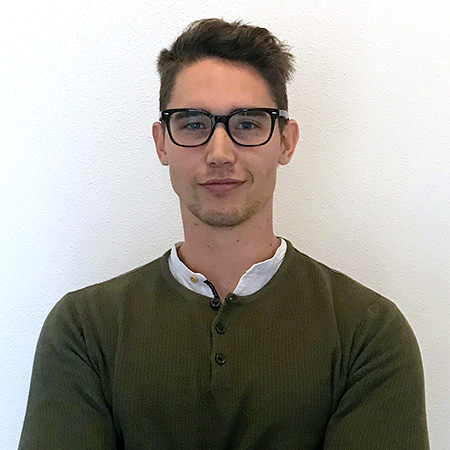 Olivier Mannekens is currently eBusiness Consultant at Semetis. In 2016, he graduated with a Master's Degree in International Business Management with distinction at the University of Leuven (Campus Brussel). He also studied 6 months at Tecnológico de Monterrey, Campus Guadalajara in Mexico.
After graduating, Olivier championed the setting up of a small size e-commerce company, which introduced him to the world of digital marketing. His excitement for business development and digital marketing triggered him to join the amicable and dynamic team of Semetis in 2017. The knowledge sharing environment allows him to learn at a fast pace and advance his digital business intelligence and consulting skills.
During his years as eBusiness Analyst he grasped the full potential of Digital advertising and Digital Business Intelligence (SEO, web analytics, tag management, …). His clients are active in several industries: automotive, e-commerce, retail, insurance, etc. This diverse client portfolio allowed him to broaden his scope and expertise as each of those industries face different challenges and opportunities.
Today as an eBusiness Consultant he focuses more on strategic aspects for his national & international clients and more advanced DBI projects. Moreover, as a Consultant, he ensures a positive client relationship and guides Analysts to evolve their knowledge and skill set.
Besides work, Olivier is an avid sports fan with a competitive mindset. He enjoys playing football and goes to the gym whenever he finds the time. When traveling, he loves to taste exotic food and socialize with locals.
| LinkedIn
This email address is being protected from spambots. You need JavaScript enabled to view it.