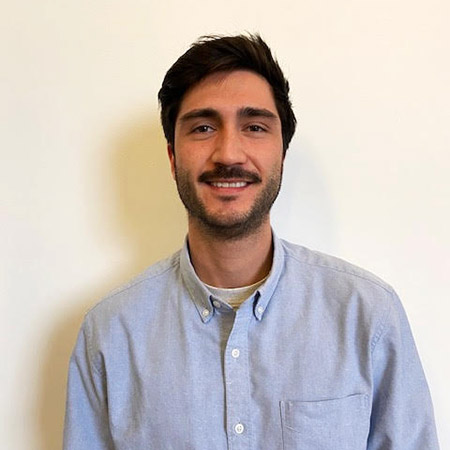 Spencer De Smedt joined the Semetis team as an Ebusiness Analyst at the end of 2019.
He successfully completed his Master's degree in Business Engineering from ICHEC Brussels Management School, specializing in Innovation and Technology Management. His dual nationality as an American citizen from Colorado and a Belgian citizen from Brussels has granted him exposure to different worlds and has nurtured his cultural awareness. Coupled with his fluency in English, French and Dutch, he has naturally flourished in developing interpersonal skills.
Being particularly passionate about consumer trends and the future of technology in the business world, Spencer looks forward to driving innovation in order to further improve society's standard of living and making a positive difference. During a 6-month long internship at Econocom, Spencer realised the importance of acquiring the right tools to manage data and simultaneously learn how to use digital advertisement in an optimal fashion for developing future innovation and managing new products which he seeks to combine effectively.
Outside of his professional life, Spencer likes to stay active and with a polyvalent background comes a polyvalent lifestyle. He focuses a large amount of his time on sports such as football, squash, boxing and running. He tries to balance it out with his interest for the arts, in particular for the visual arts and music concerts. Lastly, food takes up a big spot in Spencer's heart and he'll always have some room for someone looking to share a moment of culinary pleasure.
| LinkedIn
This email address is being protected from spambots. You need JavaScript enabled to view it.