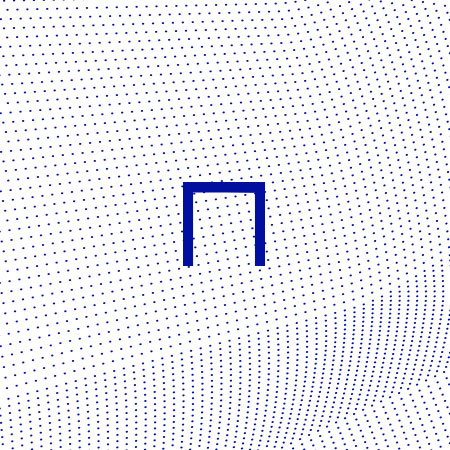 Stephane Juricic is currently eBusiness Consulting Manager at Semetis.
As a Manager, Stephane leads and supervises a team of analysts and consultants at Semetis. He advises clients in industries such as retail, telecommunications, travel and consumer goods where he helps them defining, executing and optimizing their digital strategy, focused on identifying growth opportunities.
Stephane has enabled its clients to achieve and exceed their goals of increasing market share, brand awareness and improve profitability online. He actively participates in the development of an 'data' driven culture within its customers' online teams.
Beside his team management activity, Stephane is also involved in our Digital Business Intelligence practice where we develop advanced analytic capabilities to help our clients implementing, deploying and optimizing Business Intelligence solutions. He loves sharing his experience and therefore is an active trainer in the framework of the Semetis Academy. He is also a frequent speaker at numerous conferences.
Stephane joined Semetis in 2011 after graduating business engineer at the Solvay Brussels School of Economics and Management. He is fluent in French, Croatian, English, Spanish and Dutch. By its Croatian origins, Stéphane has always bathed in a dual culture, which favored openness to others and motivated him in his desire to succeed and overcome many challenges. Stephane is passionate about sports, especially Croatian football team.
| LinkedIn
This email address is being protected from spambots. You need JavaScript enabled to view it.