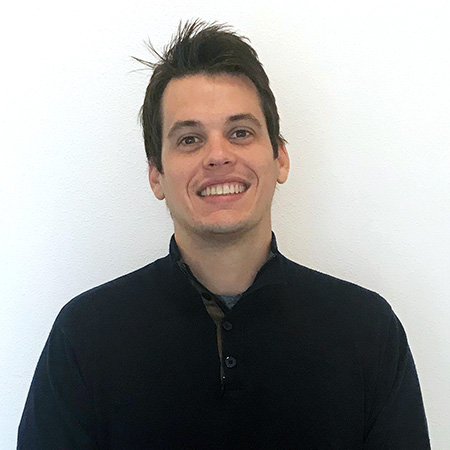 Stephane is currently Business director at Semetis.
As business director, Stephane leads the business strategy of the company. His priority is to assist the organisation to prospecting, growing and managing new business and propose additional digital services to existing clients. His role is also to ensure that Semetis is well positioned and enjoys a good reputation on the market.
Stephane has worked extensively on the positioning of Semetis as a full data agency servicing clients in the field of digital advertising and digital business intelligence. Stephane gained his broad digital experience through various missions with Retail/ecommerce, Telco and travel groups.
His role also consists of assisting the client team in developing their strategy to clients with a focus on data architecture and how the different platforms connect together.
As member of the Semetis academy training program, Stephane is sharing his enthusiasm and passion for digital and data. He is also a frequent speaker at numerous conferences.
Stephane joined Semetis in 2011 after graduating business engineer at the Solvay Brussels School of Economics and Management. He climbed the different levels of the company from analyst to team manager. He is fluent in French, Croatian, English, Spanish and Dutch.
| LinkedIn
This email address is being protected from spambots. You need JavaScript enabled to view it.