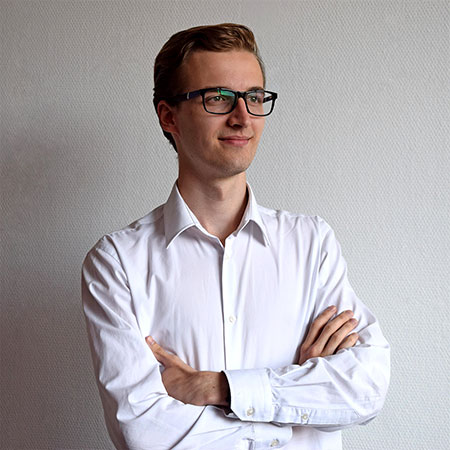 Tom De Buyzer is currently eBusiness Analyst at Semetis. He graduated with distinction with a Master's Degree in Commercial Engineering from the Solvay Business School in Brussels. Always fascinated by corporate strategy, ICT and the cohesion between the two, he chose the major "Strategy and Entrepreneurship" in his first Master year. There he realised how much value that can be created in analysing and using data in an optimal manner. Passionate about marketing, he choose to do his final thesis on mobile marketing at the airport. These two facts pushed him into the direction of Semetis.
Determined to create more and more value in the ever increasingly digitally rooted world, he decided to join the powerhouse in the summer of 2016, right after his studies. He is fluent in Dutch, French and English.
In his free time, Tom enjoys motorsport. He follows every Formula 1 season and also karts from time to time. Other than that, he very much likes spending time with his family and visiting cities. Preferably he does both at the same time! He lives in Leuven and enjoys wandering the beautiful streets to think and inhale some fresh air.
| LinkedIn
This email address is being protected from spambots. You need JavaScript enabled to view it.