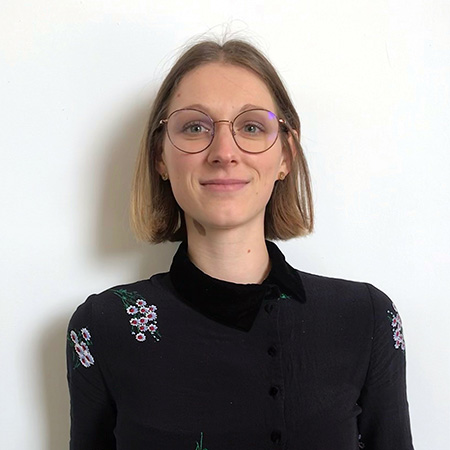 Victoire joined Semetis as a eBusiness Analyst at the end of 2018. She graduated cum laude in electromechanical engineering, specialisation aeronautics, from the Ecole Polytechnique de Bruxelles. During her studies, she developed analytical and mathematical skills. She gained additional 3D design skills through her internship at the Museum of Natural Sciences of Brussels for which she designed a 3D microraptor skeleton.
Victoire is convinced by the crucial role that data play and will play in the marketing strategies. She decided then to take on a new challenge and work in digital advertising and digital business intelligence to be part of this new adventure and develop a new set of business-oriented skills.
Besides, Victoire is very fond of sport and practiced various of them such as judo, motorbike, athletics (sprint) and break-dance. More specifically, she played field hockey at high level for several years. She has a special interest in urbanism and new mobility challenges the cities have to face with. She believes that digitalisation like the efficient use of big data, the artificial intelligence, etc. will be key for the smooth development of the cities in the near future.
| LinkedIn
This email address is being protected from spambots. You need JavaScript enabled to view it.