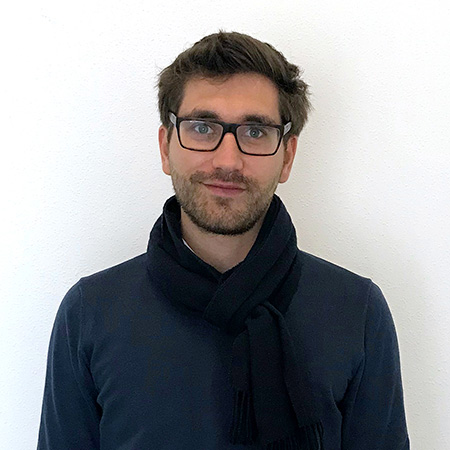 Vincent Crochet is currently eBusiness Consultant at Semetis. After his graduation at Solvay (Innovation & Entrepreneurship), Vincent joins Semetis in 2014 as an eBusiness Analyst where he acquires experience in different industries, such as finance, telco, entertainment and publishers. As a consultant, he plays an advising role in digital strategy, advertising, web analytics and data architecture.
Vincent has strong affinities with Machine Learning and Data Science techniques. As a member of Semetis Business Intelligence task group, he works on service development and technologies such as Spendoo.
In his spare time, Vincent likes to be surprised by new discoveries, mainly through the culinary arts and cinema.
| LinkedIn
This email address is being protected from spambots. You need JavaScript enabled to view it.