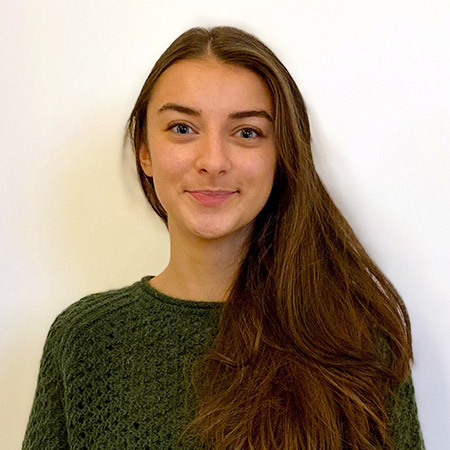 Claire a rejoint Semetis en tant que Digital Business Analyst en janvier 2022, après avoir réalisé un bachelier en Economie et Gestion à l'Université Catholique de Louvain et un master à la Louvain School of Management. Elle a suivi une majeure en marketing (Consumer Insights) et a rédigé un mémoire abordant le sujet délicat de la communication sur le développement durable des entreprises vers les consommateurs.
La fin de son parcours académique a été marquée par des expériences enrichissantes, des voyages et des découvertes. Claire a eu la chance d'effectuer un stage dans une grande entreprise du secteur FMCG, où elle a développé son intérêt pour le marketing et l'idée de générer de la valeur avec des marques fortes. Ensuite, dans le cadre du programme Erasmus, elle a étudié pendant un semestre en Hongrie à la Corvinus University of Budapest, ce qui lui a permis de découvrir de nouvelles cultures et de nouvelles personnes.
L'importance de l'utilisation des données pour dévoiler des informations cruciales et l'intérêt de Claire pour le marketing digital l'ont conduite chez Semetis, où elle peut étendre ses connaissances dans ce domaine et développer ses compétences analytiques.
En dehors du travail, Claire aime apprendre de nouvelles façons de développer sa créativité. Elle s'est récemment mise à la couture, qui est devenue une véritable passion pour elle, comme moyen de donner vie à ses idées et d'éviter la surconsommation de vêtements. Cela reflète l'attention qu'elle porte au développement durable, un sujet de grande importance selon elle.
| LinkedIn
Cette adresse e-mail est protégée contre les robots spammeurs. Vous devez activer le JavaScript pour la visualiser.