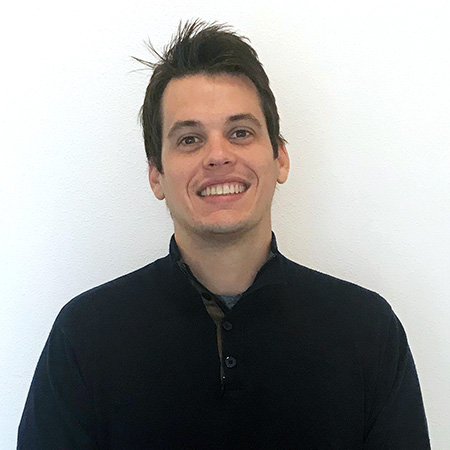 Stephane est actuellement Business Director chez Semetis.
Stephane dirige la stratégie commerciale de l'entreprise. Sa priorité est d'aider l'organisation à prospecter, à développer et à gérer de nouvelles affaires et à proposer des services numériques supplémentaires aux clients existants. Son rôle est également de veiller à ce que Semetis soit bien positionné et bénéficie d'une bonne réputation sur le marché.
Stephane a beaucoup travaillé sur le positionnement de Semetis en tant qu'agence data sur les services de digital advertising et digital business intelligence. Stephane a acquis une grande expérience digitale grâce à diverses missions avec Retail / ecommerce, Telco et Travel.
Son rôle consiste également à aider les équipes client à développer leur stratégie auprès des clients en mettant l'accent sur l'architecture de données et la façon pour connecter au mieux les différentes plateformes digitales.
En tant que membre du programme de formation Semetis, Stephane partage son enthousiasme et sa passion pour le numérique et les données. Il est également un orateur fréquent à de nombreux évènements.
Stephane a rejoint Semetis en 2011 après avoir obtenu son diplôme d'ingénieur de gestion à la Solvay Brussels School of Economics and Management. Il a gravi les différents échelons de la société d'analyste à manager d'équipe. Il parle couramment le français, le croate, l'anglais, l'espagnol et le néerlandais.
| LinkedIn
Cette adresse e-mail est protégée contre les robots spammeurs. Vous devez activer le JavaScript pour la visualiser.