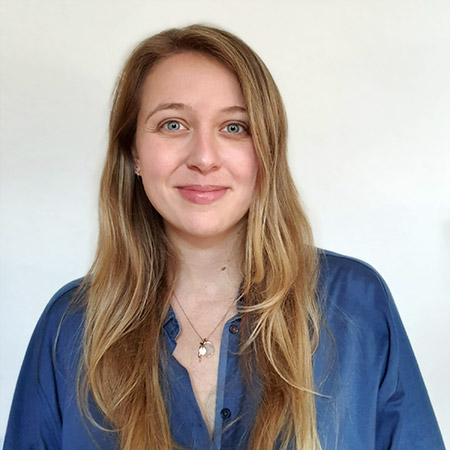 Amandine vervoegde Semetis in juni 2022 als Digital Business Analyst, na het behalen van een bachelor in Business Engineering aan de Solvay Brussels School of Economics and Management en een master in Business Engineering met onderscheiding eveneens aan de Solvay Brussels School of Economics and Management.
Tijdens haar master volgde ze verschillende marketinggerichte lessen die haar interesse in het onderwerp verder aanwakkerden, onder meer tijdens haar Erasmus aan de Athens University of Economics and Business. Tijdens haar eerste masterjaar werkte ze ook mee aan een marketingopdracht voor een consultancy vereniging om zo de kans te krijgen deze groeiende interesse in de praktijk om te zetten.
Na haar studies was ze op zoek naar een kans om te blijven leren terwijl ze werkte in het domein van digitale marketing. Ze vond de perfecte opportuniteit bij Semetis, als Belgisch marktleider in Digital Advertising en Digital Business Intelligence.
In haar vrije tijd blijft Amandine graag bijleren en is ze graag creatief bezig. Ze houdt ervan om te reizen en zo nieuwe culturen te ontdekken. Daarnaast leert ze graag talen en neemt ze zelf danslessen.
| LinkedIn
Dit E-mail adres wordt beschermd tegen spambots. U moet JavaScript geactiveerd hebben om het te kunnen zien.