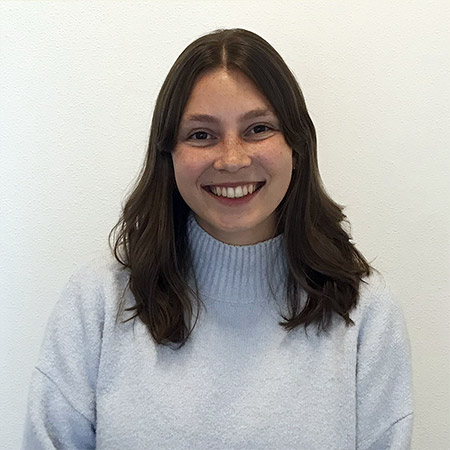 Lien is een eBusiness analyst bij Semetis. Ze werd verwelkomd in het team in 2020, nadat ze haar masterdiploma toegepaste economische wetenschappen behaalde aan de KU Leuven. Mede door de combinatie van een major in marketing en een minor in informatica werd ze nieuwsgierig naar de mogelijkheden van digitale marketing. Om meer inzicht te verkrijgen in het digitale landschap liep ze stage als digital marketeer bij CPi Consulting waar ze de kans kreeg om haar analytische, creatieve en communicatieve vaardigheden aan te scherpen.
In haar laatste bachelorjaar bracht Lien vier maanden door in Toulouse, waar ze studeerde aan de Toulouse School of Management. Naast het uitwerken van verschillende casestudies in kleine, internationale teams genoot ze evenzeer van de Franse taal, kaas en wijn.
Als trouw lid van de Chiro sinds haar zesde besloot ze de leidingsploeg te vervoegen voor vier jaar. Samen met haar medeleiding organiseerde ze wekelijks activiteiten en evenementen voor kinderen en jeugd.
Haar vrije tijd spendeert Lien graag in de natuur, al camperend of wandelend, op zoek naar panoramische uitzichten. Ze is een fervent concertganger en bioscoopfanaat. Verder is ze altijd te vinden voor een spelletje Kolonisten van Catan en/of een diner in goed gezelschap.
| LinkedIn
Dit E-mail adres wordt beschermd tegen spambots. U moet JavaScript geactiveerd hebben om het te kunnen zien.