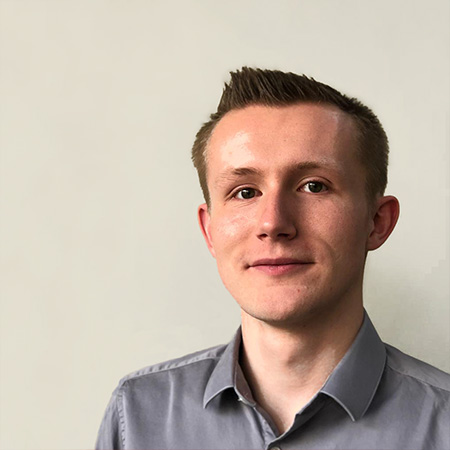 Sander Placke is momenteel een eBusiness Consultant bij Semetis.
Bij Semetis heeft hij op een portfolio van klanten gewerkt, gaande van start-ups tot gevestigde grote bedrijven en van lead generation tot internationale eCommerce.
Met zijn analytische geest heeft hij zich gefocust op zowel feed based advertising en automation als alles omtrent app marketing. Dit gaande van meer technische uitdagingen zoals tracking en meting als promotie en new user acquisition. Aangezien dit een landschap is dat altijd in beweging is, doet hij zijn best om ook het team up to date te houden met alle veranderingen die zich hier voordoen.
Hij is afgestudeerd in februari 2020 als Master of Business Economics met een major in Marketing van de universiteit van Leuven. Dit was net na zijn Extended Master programma dat hem voor 6 maanden naar de universiteit van Pavia bracht. Dit is waar Sander mensen van over heel de wereld heeft ontmoet en zijn Engelse en Italiaanse taalvaardigheden verbeterd heeft.
In zijn vrije tijd kan je Sander vinden al trainend met lopen om zijn eigen persoonlijke tijd te verbeteren op de Antwerp 10 miles, gamend of kijkend naar een film. Hij houdt ook van reizen en hoopt zijn duikvaardigheden te verscherpen.
| LinkedIn
Dit E-mail adres wordt beschermd tegen spambots. U moet JavaScript geactiveerd hebben om het te kunnen zien.