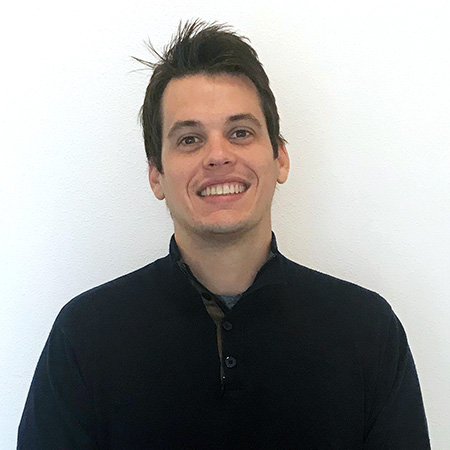 Stephane is momenteel business director bij Semetis.
Als business directeur leidt Stephane de commerciële strategie van Semetis. Zijn voornaamste prioriteit is om de organisatie te helpen prospectie te ontwikkelen, te groeien en te beheren en nieuwe digitale diensten aan bestaande klanten voor te stellen. Zijn rol is ook om ervoor te zorgen dat Semetis goed gepositioneerd is en een goede reputatie op de markt heeft.
Stephane heeft uitgebreid gewerkt aan de positionering van Semetis als een volledig data agentschap op het gebied van digital advertising en digitale business intelligence. Stephane heeft zijn brede digitale ervaring opgedaan via diverse missies met retail / e-commerce, Telco en Travel klanten.
Zijn rol bestaat er ook in om het klantenteam bij te staan ​​bij het ontwikkelen van hun strategie voor klanten met een focus op data-architectuur en hoe de verschillende platforms samenwerken.
Als lid van het Semetis academie opleidingsprogramma deelt Stephane zijn enthousiasme en passie voor digitale en data. Hij is ook een frequente spreker op talrijke conferenties.
Stephane is lid van Semetis in 2011 na afstudeerde business engineer aan de Solvay Brussels School of Economics and Management. Hij beklimde de verschillende niveaus van het bedrijf van analist tot teammanager. Hij is vloeiend in het Frans, Kroatisch, Engels, Spaans en Nederlands.
| LinkedIn
Dit E-mail adres wordt beschermd tegen spambots. U moet JavaScript geactiveerd hebben om het te kunnen zien.