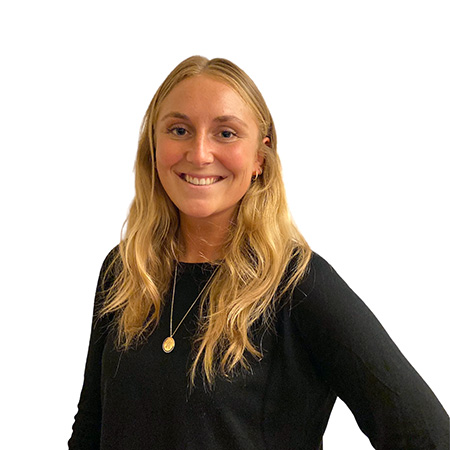 Astrid a rejoint l'équipe en tant que Digital Business Analyst à la fin de l'année 2021. Elle a été diplômée d'un Bachelier en sciences-économie et ensuite d'un Master en Business and Economics, tout les deux de la Solvay Business School à Bruxelles. Pendant la seconde année de son master, elle a eu l'occasion de faire un échange avec une université européenne et a donc étudié pendant un semestre à Lisbonne, à la Catolica Lisbon School of Business & Economics. Cette expérience à été très enrichissante et lui a permis de découvrir de nouvelles cultures.
Après avoir terminé ses études, Astrid a décidé de suivre une formation en Marketing Digital avec Skillsfactory. Cette formation, qui combinait la pratique et la théorie, lui a permis de développer des compétences importantes et d'approfondir son intérêt pour le Marketing Digital, tout en travaillant sur de réels projets. Skillsfactory a confirmé l'envie qu'Astrid voulait travailler dans ce secteur car ça lui permet de combiner le côté analytique avec le côté digital.
A côté de son travail, Astrid adore passer du temps avec sa famille et ses amis, aller boire un café ou prendre un verre. C'est une fille très active qui adore skier, courir ou se balader. Elle adore voyager et découvrir de nouvelles cultures, et a également une passion pour la mode et pour la cuisine.
| LinkedIn
Cette adresse e-mail est protégée contre les robots spammeurs. Vous devez activer le JavaScript pour la visualiser.