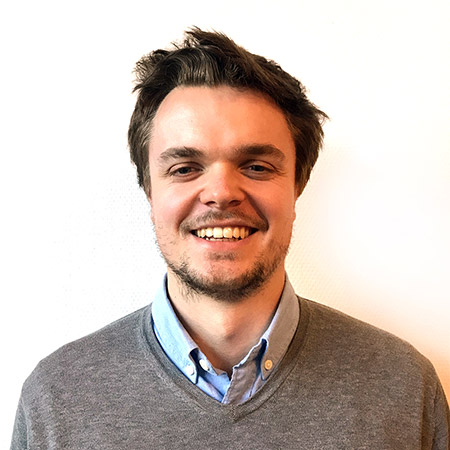 Sebastiaan is currently an eBusiness Consultant at Semetis.
During its first two years as an analyst at Semetis, Sebastiaan had the opportunity to work on a broad client portfolio, active in various industries such as retail, e-commerce, insurance, etc. Furthermore, he also worked with start-ups which allowed him to extend his expertise to all types of companies: from the big multinational to the ambitious start-up.
All these experiences allowed him to build his Digital Advertising & his Digital Business Intelligence knowledge, and learn how to apply them to different industries. Thanks to the various clients striving to bring people to their stores, Sebastiaan further developed his expertise for everything that has to do with the local strategy of companies.
Before transitioning to his consultant role, he was also responsible (as Analyst Lead) for the knowledge sharing within the whole Analyst team. Furthermore, Sebastiaan is also a member of a task force in charge of the spread of knowledge coming from the collaboration with all the start-ups Semetis is working with.
At the end of 2018, Sebastiaan started his career at Semetis as an eBusiness Analyst.
After graduating from a Master in Management Sciences at the Louvain School of Management in 2017, Sebastiaan decided to continue to deepen his knowledge by starting a Master in Economics that he obtained with distinction in June 2018.
Sebastiaan is fluent in French, Dutch and English. His linguistic knowledge combined with his passion for football and sport in general allows him to actively follow different national football leagues. He is a member of an amateur football team and likes to run.
When he has the opportunity, Sebastiaan likes to watch series. In order to match his two passions in life, Sebastiaan loves to exercise on his home trainer while watching series.
| LinkedIn
This email address is being protected from spambots. You need JavaScript enabled to view it.