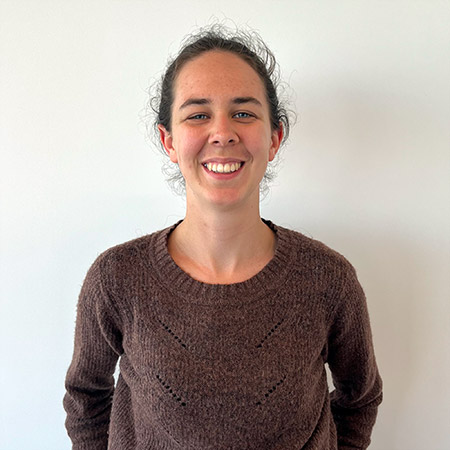 Lore started as Digital Business Analyst at Semetis in June 2022. During her studies in communication science at the VUB, her interest in marketing started to bloom. She finished her master in strategic communication and marketing, but wanted to dig a little deeper. Her curiosity was satisfied with a postgraduate in digital marketing and communication at the EHSAL Management School in Brussels.
During her postgraduate studies she got the opportunity to have her first working experience during her internship at a non-profit organisation. Quickly on she discovered that data is a key element within digital marketing. This is what brought her to Semetis.
In her free time she has multiple projects on her list and at the moment she is focused on learning how to knit. Aside from that, she likes to relax with a fantasy book, play board games or take care of her plants. The best way to describe her is as an "extroverted introvert" who enjoys the company of friends as much as some peace and quiet.
| LinkedIn
This email address is being protected from spambots. You need JavaScript enabled to view it.