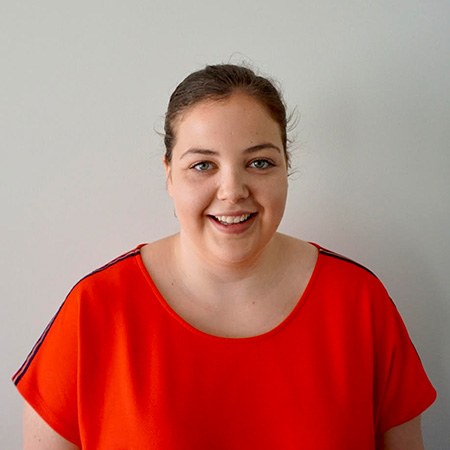 Lotte is currently active as an Senior Digital Business Consultant at Semetis.
In 2019 she obtained her Master's degree with great distinction in Business Engineering at the KU Leuven with a major in Marketing and a minor in Accounting and Financial Management. As Lotte completed her master in English, she is fluent in both English and Dutch.
Thanks to her analytical mindset and great curiosity Lotte was able to tackle many challenges as an analyst going from tracking and measurement to finding new ways to let her clients grow. She thus quickly evolved from analyst to the role of Senior Digital Business consultant. In her previous role as consultant, she consistently strived to deliver different, some more technical, projects whilst guiding her clients to digital strategic excellence.
As she is working on a diversified client portfolio ranging from startups to international companies active in different industries such as insurances, car repair, travel and e-commerces, she has developed expertise in a wide range of business areas.
Besides her passion for her job, Lotte has a great love for dogs. You can always ask her to make a personalized necklace or leash for your dog. She's also a big foodie. She likes to be in the kitchen herself to make homemade pasta. However, she still prefers the cosiness of going for drinks or dinner with her friends.
| LinkedIn
This email address is being protected from spambots. You need JavaScript enabled to view it.