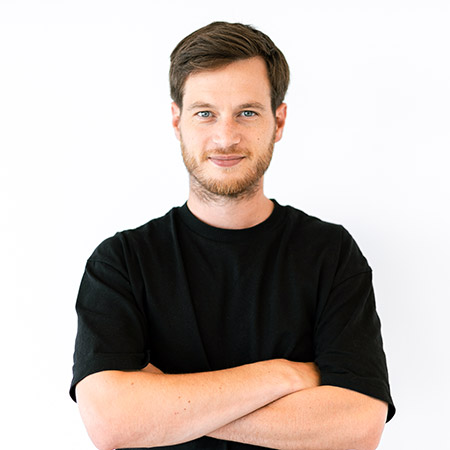 Charlie Deschamps is currently e-Business Consultant at Semetis. In 2013, he graduated in Business Administration with distinction from ICHEC Brussels Management School. He also studied at HEC Montréal for a 6-month exchange program, with a minor in Entrepreneurship.
After his studies, Charlie started his career as a financial Auditor at one of the most prestigious company in the sector, Ernst & Young. This experience allowed him to deal with a broad range of business challenges and develop sharp analytical and organizational skills. He lead various key initiatives such as new advanced audit procedures. He was also the team leader in several important audits missions.
In 2017, after 3 insightful years at EY, Charlie decided to take up a new challenge by joining Semetis. This decision is the perfect next step in his career to satisfy his interest for the fast growing digital world.
During his first years as an Analyst, Charlie quickly learned the full potential of Digital advertising and Digital Business Intelligence (web analytics, tag management, …). His clients are active in several industries: telco, retail, automotive, education, etc. This allowed him to broaden his scope and expertise as those industries face different challenges and opportunities. Now eBusiness Consultant, he focuses more & more on strategic decisions for his national & international clients.
Apart from his professional activities, Charlie plays football and tennis, and loves trekking in exotic countries. Besides sports, he is a movie geek and loves to cook (Italian food in particular).
| LinkedIn
This email address is being protected from spambots. You need JavaScript enabled to view it.