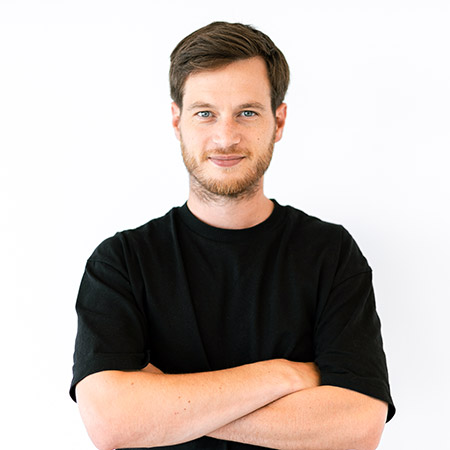 Charlie is currently eBusiness Consulting Manager at Semetis. He is leading & supporting one of the three client-centric teams and is making sure we can offer best in class digital services, as well as spotting new business opportunities.
After 3 insightful years at EY as a financial auditor, Charlie decided to take up a new challenge by joining Semetis in 2017. This decision was the perfect next step in his career to satisfy his interest for the fast growing digital world. Starting as an Analyst, he quickly evolved to Consultant, Senior and now Manager, while his responsibilities and impact on the clients' business increased.
He has extensive experience working with Belgian & International clients active in different industries such as retail, ecommerce, energy, entertainment & B2B. He hones her knowledge and helps guide his clients from a digital strategic point of view. He likes to always look out for new features, betas, and technologies to offer to his clients while maximising performances and achieving outstanding results. Of course, Charlie doesn't manage these projects alone. He does it together with the client teams. Over the years he has been leading larger and larger teams in increasingly challenging projects.
Next to his role of eBusiness Consulting Manager, Charlie is also a proud member of the Digital Advertising (DA) team within Semetis. The DA team has an internal and external responsibility of researching, filtering and preaching the latest developments in digital advertising. The team ensures that we remain front-runners in our industry while internally the required knowledge is spread and shared.
Apart from his professional activities, Charlie plays football and tennis, and loves trekking in exotic countries. Besides sports, he is a movie geek and loves to cook (Italian food in particular).
| LinkedIn
This email address is being protected from spambots. You need JavaScript enabled to view it.