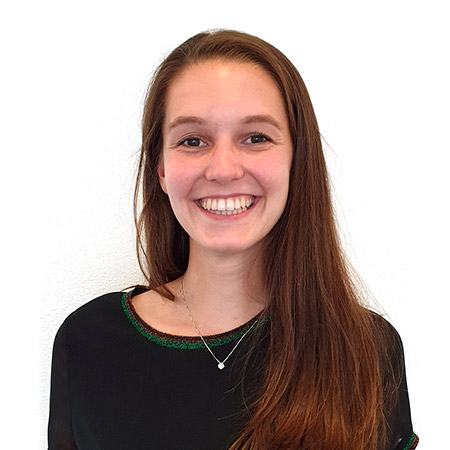 Justine is currently active as eBusiness Consultant at Semetis.
Over the last years, she has gained experience in both Digital Advertising and Digital Business Intelligence. Thanks to a diversified client base active in retail, e-commerce, travel and energy, Justine has gained expertise in a wide range of industries. The diversity in her both Belgian and international client portfolio has created very different challenges and opportunities.
In 2018, she obtained her Master's degree of Science in Business Administration at KULeuven, mayor Marketing Management. She later managed to deepen her interest in digital marketing with a postgraduate degree in Digital Marketing and Communication at EHSAL Management School.
Born in Brussels into a bilingual family, Justine is fluent in Dutch, French and English. She also has a basic knowledge of Spanish thanks to her Erasmus exchange in Madrid and 6-week long trip in Argentina and Bolivia. She is a real bon vivant and loves to discover the world, eat good food and spend time with family and friends. In her free time, you can also challenge Justine to a game of padel or tennis.
| LinkedIn
This email address is being protected from spambots. You need JavaScript enabled to view it.