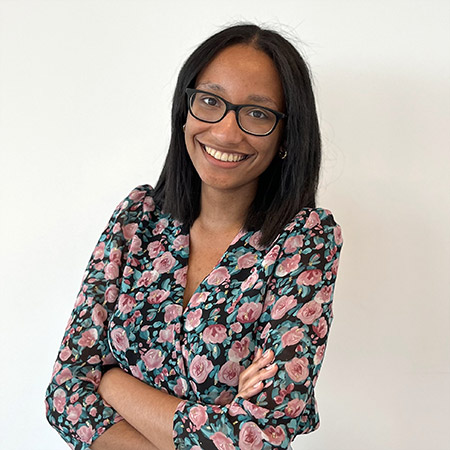 Sybille joined Semetis as a Digital Business Analyst in June 2022.
She graduated from the Louvain School of Management with a Master's degree in Management Sciences and specialized in tactical and digital marketing. This allowed her to deepen her knowledge of the marketing plan while anchoring it in a digital context.
During her last year of study, she completed a six-month internship in a startup as a project manager and digital marketing specialist. This experience as well as her specialization allowed her to reinforce her desire to help companies achieve their digital strategy goals.
She also had the chance to spend a semester as an exchange student at Yonsei University in Seoul, South Korea. This experience was an opportunity to discover a new culture that turned into a real passion.
Sybille is passionate about music and has been playing the flute since the age of six. Apart from music, she is very fond of culture and spends her weekends with her friends at the opera, the cinema or in art galleries.
| LinkedIn
This email address is being protected from spambots. You need JavaScript enabled to view it.