Imagine you're the proud owner of a sandwich shop. To run your business and to make the right decisions, you track all kinds of information, from your daily costs and income to the number of ham-cheese sandwiches sold every day, based on what you tallied on a paper napkin.
To make an online appearance you've created a website where you regularly post articles about all kinds of subjects. And to know how many people read the articles, you have installed Google Analytics on your website, giving you numerous reports with information. To make an even bigger online appearance you run a couple of campaigns for your business on Google AdWords, resulting in even more information.


Image source: Google Analytics
Converting data to useful and meaningful information
On it's own, this information can be useful. You could for example base the subject of new articles you write for your website on the number of views in Google Analytics for similar articles on your website. Or you can can keep track of the spreads you need to order so you don't run out and to ensure yourself you can keep selling your most wanted sandwiches without interruption.
But with all this data coming from an ever growing number of different sources, you can soon lose track of the complete picture. You end up with several pieces of the puzzle, but you never know the whole story. Why are the people coming to your site to read the articles on fresh food? Are those the same people who visit your sandwich shop and bought the vegetarian sandwiches? Is there a link between the two? When the number of available information increases, even within one information source, it takes more and more time to process all this information and the chances of missing out something important are also increasing with this, and thus increasing the risk of taking the wrong business decisions.
Making your life easier with technology
This is where technology comes in. Technology is very good at doing repetitive and time consuming tasks in a matter of seconds. Technology is as focused when processing the first visit to your website as it is when processing the one millionth visit. It can help you by presenting all the information you gather from different sources in one organized dashboard so you get a complete picture of your business, competitors and the general market.
Technology can help you spot trends in information. For example a sudden increase in the sales of vegetarian sandwiches in your sandwich shop plus an increase in searches for relative keywords on Google and more views on the articles about healthy food on your website can mean that there is a general increase in interest in healthy food. You can then keep this into account and change your online and offline advertising and even your overall profiling, based on this insight, to attract more customers. Without technology you would have never had this insight and would potentially have missed a lot of customers.
It's also important to take these decisions in time. Going through the information manually can be very time consuming and by the time you've spotted a trend manually, your competitors could have already spotted it before you.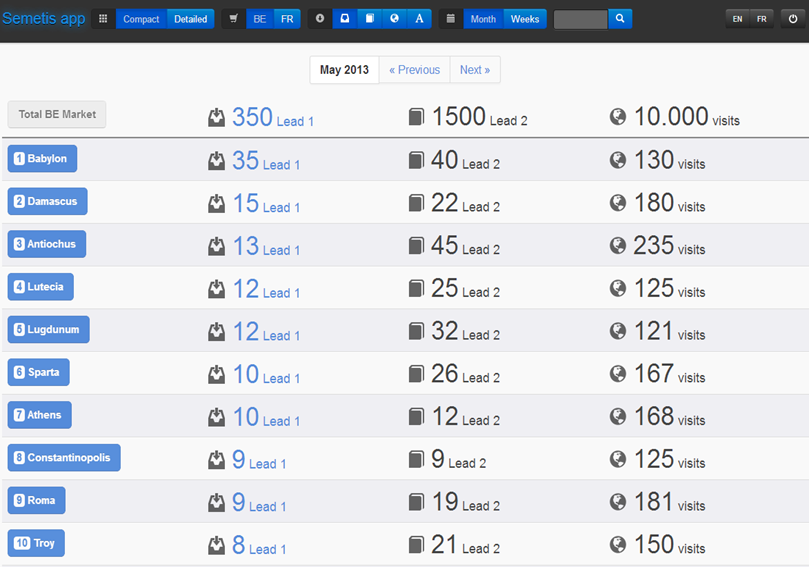 Image source: Semetis App
Growing your business
Today's technology makes it possible to track all this information in real time and to create beautiful applications around the information. Making it easy to compare all sorts of information from an infinite number of sources. Automatically generating new, better and smarter insights in a fraction of the time you would have needed to do this without the help of these applications. And so technology helps you with taking the right business decisions at the right time, helping you to grow your business and be successful, today and in the future.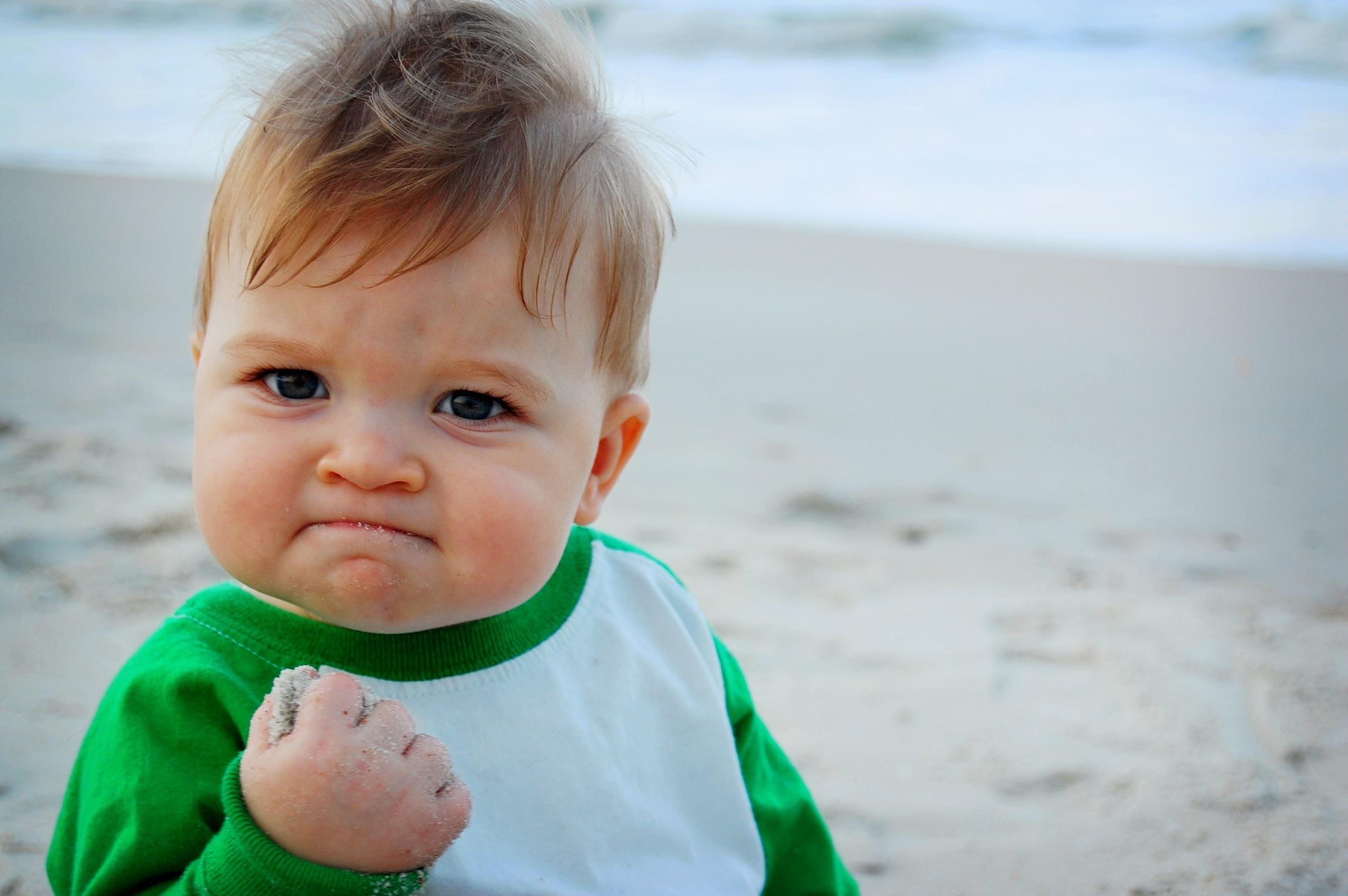 written by David Peeters
Tags: