Omnicom Media Group Belgium Announces New Leadership Team at "Semetis", its Data-Driven Marketing Agency.
BRUSSELS - 4 January 2019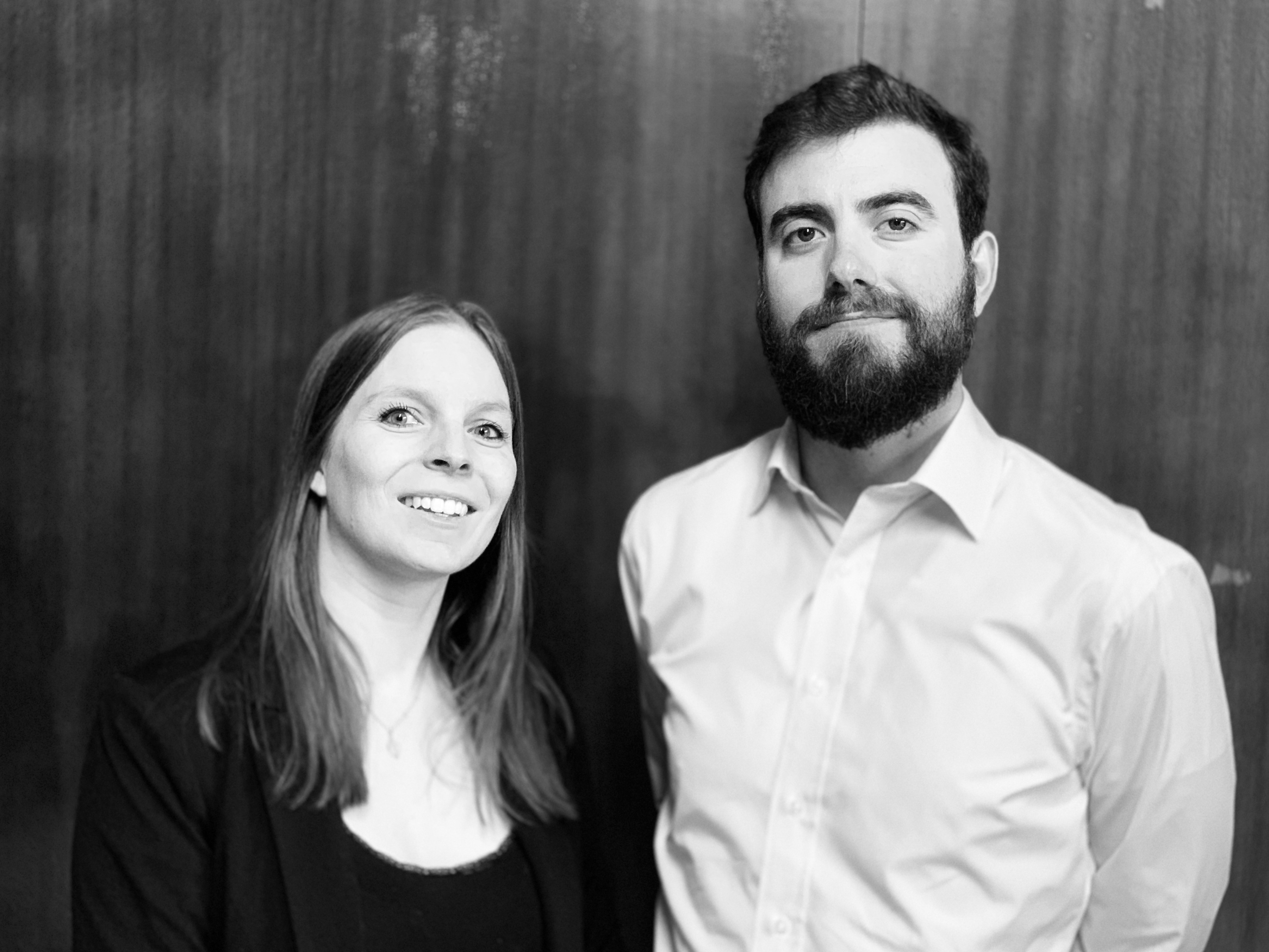 Today Semetis, the Belgian leader in Data-Driven Digital Marketing, announces a new leadership team. Julien Cornet and Doriane Magnus, Semetis Directors, will jointly manage the Agency. They first joined Semetis in 2011 and 2012 respectively and have strongly contributed to Semetis' growth, development, and integration within Omnicom Media Group Belgium. They will also be supported by three eBusiness Consulting Managers, Glenn Vanderlinden, Maxime Vandenbussche and Julien De Visscher, who are also part of the new Semetis Management Team.
Semetis co-founders Nicolas Debray and Gabriel Goldberg will step down from their operational roles and will remain minority shareholders of Semetis.
Sonja Klein, CEO Omnicom Media Group Belgium said "With this change, Doriane and Julien are entering into a new era for the agency and will support us as we accelerate forward in the promotion of Data-Driven solutions to Digital Marketing challenges. Semetis thrives to continue its position of best in class data-driven digital marketing agency". "I am delighted to promote Doriane Magnus and Julien Cornet to be our new leaders of Semetis. They are proven, excellent managers and superb specialists. Together with Glenn Vanderlinden, Maxime Vandenbussche and Julien De Visscher, there is considerable opportunity to provide clients with powerful business focused data-led solutions."
Colin Gottlieb CEO Omnicom Media Group EMEA added "We thank Nicolas and Gabriel for their significant contribution post-acquisition, and I'm pleased they will be supporting us going forward. I greatly look forward to working with Sonja, Doriane, Julien and the rest of the Semetis crew as we move the business to the next level".
Established in 2009 with an initial focus on performance marketing, Semetis has become the Belgian market leader in data-driven digital marketing (search, branding, real-time-bidding, programmatic buying, mobile, social, local, remarketing), with the help of web analytics, digital business intelligence and tailor-made technologies. Semetis is a certified partner for Google Adwords, Analytics, GTM and is the first Belgian agency to become a CSS partner. Furthermore, Semetis is fully accredited by Adobe, Tealium, Doubleclick, Facebook, Marin Software and Microsoft BING.
About Omnicom Media Group: Omnicom Media Group (OMG) is the media services division of Omnicom Group Inc. (NYSE: OMC), the leading global advertising, marketing, and corporate communications company, providing services to over 5,000 clients in more than 100 countries. Omnicom Media Group includes the full-service media networks Hearts & Science, OMD and PHD; the Annalect data and analytics platform; performance marketing agency Resolution Media and several specialty media communications companies.
Tags: